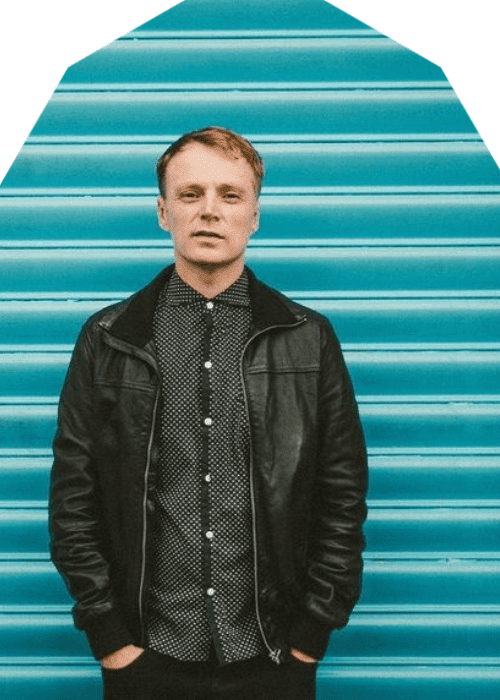 Collapsing Cities Frontman Steve Mathieson Releases New Playful Music Video Of "Six-out-of-ten Friend"
Prolific artist Steve Mathieson aka Lunavela drops the awaited music video of "Six-out-of-ten Friend," a quirky single that plays around the daily awkward situations we all experience that's delivered in a mellow and catchy folk-like composition.
The music video accurately reflects on all the ethos of "Six-out-of-ten Friend" with impressive editing work and performance by the multi-talented Lunavela. Directed by Noah Ferguson-Dudding, the music video has already accumulated more than tens of thousands of views and it's all due to the well-composed music and matching entertaining music video.
About the single, Lunavela reflected by saying "Six-Out-Of-Ten Friend is not a misanthropic song, it's more a celebration of setting better boundaries with people who don't get you and laughing about social awkwardness." The New-Zealand native celebrates the awkward details in mundane exchanges, instead of dwelling on them.
Make sure to watch Lunavela's new mesmerising music video and keep updated with the talented singer as he releases his first ever full-length album called Imposter Syndrome.
You can follow Lunavela on: SoundCloud – Facebook – Spotify – Instagram – Apple Music