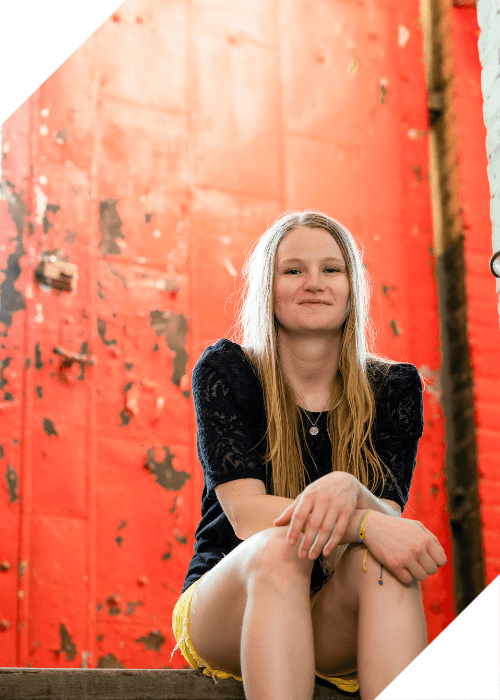 Rising Musician Money Tree Beats Is Finally Back With Marvellous Single "Summer's On Its Way"
One of the fastest rising artists out of Cleveland, Ohio, Money Trees Beats comes out with an exquisite fusion of rap, electro and ambient song called "Summer's On Its Way." The single embodies the artist's diverse skills of mixing catchy melodies with resonating vocals that heighten the strong lyrics.
After almost three years of releasing her full-length debut album The October, Money Trees Beats comes back with a sensational track that shows her constant development in her diverse musical skills. Kate of Money Trees Beats has an extensive background in performing, producing and writing music that spans more than 15 years. The Clevland-native dabbles between various genres while giving each project her authentic touch that's so unique and meaningful.
"Summer's On Its Way" by Money Trees Beats is now out and available for purchasing and streaming across all platforms, so make sure to check out her enteriating track that's full of charcatcer and strong musical values.