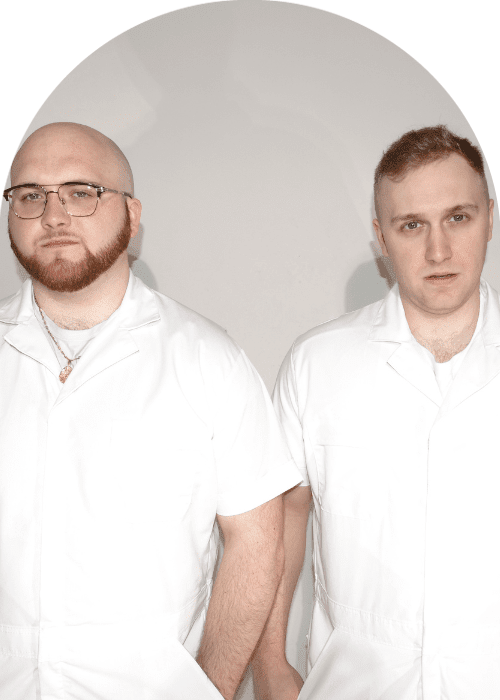 Detroit Rap Duo Noiz Boyz Waste No Time Spitting Fire With Their Newly Released Single Called "If I Had You"
Talented and authentic hip-hop artists Noiz Boyz come back after taking a break from releasing music with a magical composition titled "If I Had You," showcasing their unparalleled musical level. A mellow rap song with beautiful vocals and romantic lyrics that touch the hearts of their loyal listeners.
The mellow track "If I Had You" starts off with a deep voiced introduction that's followed by a resonating verse that gives the song its original positive ambiance. While the Noiz Boyz flow seamlessly with their romantic lyrics, the background instruments create the perfect canvas that balances out the incredible composition.
Members of Noiz Boyz are brothers, Charlie and Joe, draw inspiration from r&b, soul, alternative rock and indie/pop and create an all-new subgenre that challenges the limits of those genres. After listening to any Noiz Boyz track the listener can quickly recognize the authenticity of their style and the way the duo express their thoughts in an original manner.
Make sure to follow Noiz Boyz on: Facebook – Spotify – Instagram
>