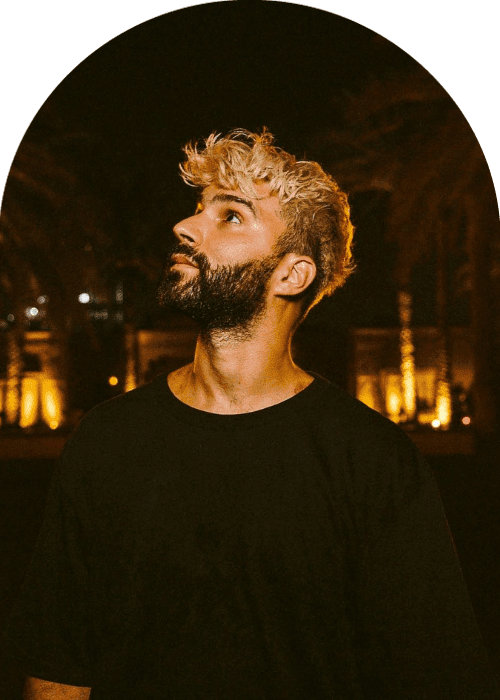 R3HAB JOINS FORCES WITH AMY SHARK FOR POP-INFLUENCED HOUSE SINGLE "SWAY MY WAY"
Fadil El Ghoul, who goes by his stage name R3HAB, has become one of the most popular names in the dance music scene during the past fifteen years. His huge remixes for Rihanna, Taylor Swift, Calvin Harris, and dance floor bangers such as "Around The World (La La La)" and "Lullaby" helped him climb the charts.
R3HAB used his signature high-energy dance music style for his recent collaboration with rising pop artist Amy Shark. "Sway My Way" follows the electronic music star's recent release with Timmy Trumpet – "Turn The Lights Down Low."
Stream "Sway My Way" on Spotify.