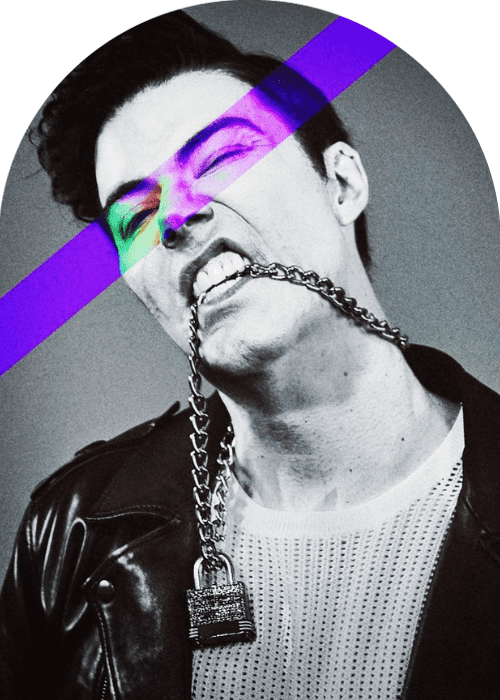 Renowned Electronic Musicians Paul Oakenfold & Riotron Drop New "Life Is What We're Living" Remix
Electro Pop master Riotron has been enjoying his quick ascend to the top with his outstanding combination of various genres, and his latest single is another milestone for the Canadian artist—a remix by the one and only, Paul Oakenfold.
The Godfather of electro himself, Paul Oakenfold brings all his expertise into "Life Is What We're Living" creating the perfect mix between modern pacing and 00s sequences. A dazzling remix that elevates the track to a more positive-filled ambiance while transcending authentic electro rays for the listener. Oakenfold is one of the early electronic mega stars and the English DJ shaped the entire electronic scene with his timeless beats and number one hit tracks.
The Canadian native's journey to the top echelon of electronic musicians is quite impressive. With tens of millions of views and streams in Riotron's debut year, the public has recognized Riotron's talent as world-class. The indie electro-pop specialist was also featured in the prestigious press like Billboard and Instinct Magazine.
After the release of "Life Is What We're Living" the first remix by Mahalo, the single surpassed more than 500k plays across streaming platforms, and Riotron is looking to replicate the same kind of success with his new electrifying Paul Oakenfold remix which is now out and available to purchase and stream.
For more, please follow Riotron on: Instagram – Spotify – YouTube