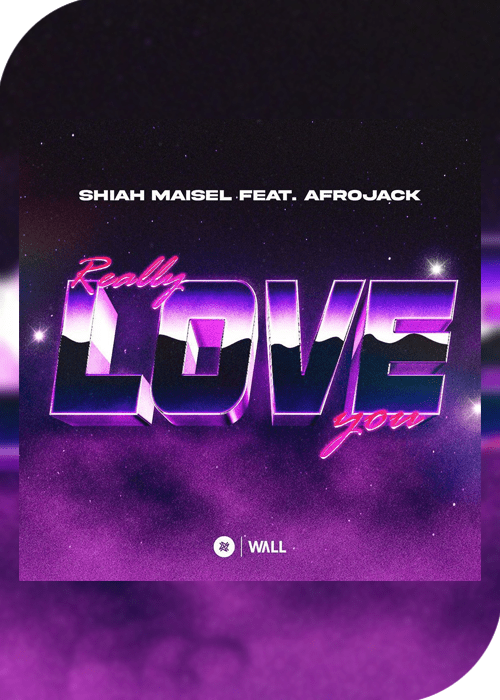 Afrojack ft. Shiah Maisel: Really Love You -mind-blowing hit is out
We all know that if Afrojack is doing featuring new names, it's gonna be mind-blowing and another song that you'll hear from every corner.
This time Afrojack partnered with Shiah Maisel, the 22-year-old New York- up-and-coming artist of this year. He's really one of the gold voices from the current music industry.
The song that they released was called "Really love you?" The singer questioned his past relationships did he ever really loved or just played the game. This track's synthpop with funky bass beats combination is mindblowing; it will top the charts. The song makes you feel like you're at your favorite rave. It's the perfect hype music for your Friday night.
Listen to the song on Spotify.