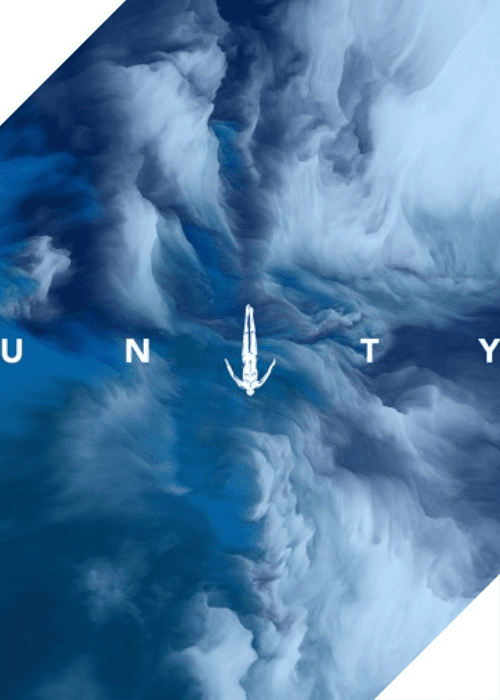 Afterlife Release Massive 39 Track Unity Pt. 3 Compilation
The album includes thirty-nine tracks from Afterlife artists, as well as two Ukrainian bands, 8Kays, who signed her debut single to the label, and longstanding affiliates Woo York.
The proceeds from the release will benefit two charities near to the label's heart. Donations are also being made to Planned Parenthood, a nonprofit organization that provides sexual health care in the United States and around the world, which is doing everything they can to protect the fundamental right of people to make decisions about their own bodies – even in these trying times for health care delivery.