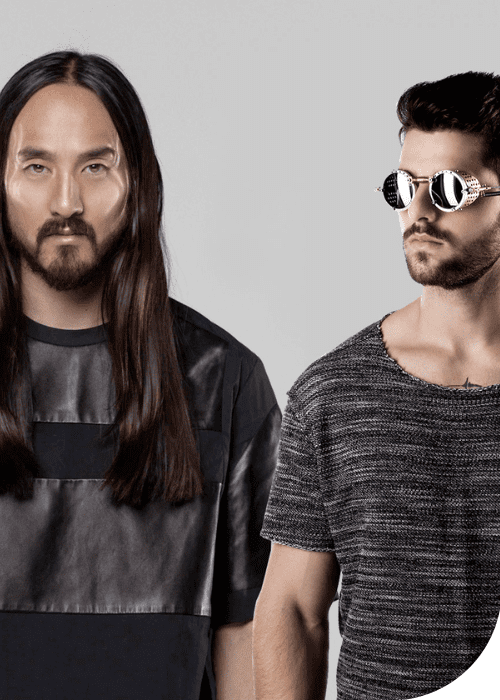 Alok & Steve Aoki: An Electrifying Collaboration in "2 Much 2 Handle"
An unmissable collaboration has arrived on the electronic dance music (EDM) scene. Alok and Steve Aoki, two titans in the genre, have joined forces to release a thrilling new track, '2 Much 2 Handle'. Released on March 17, 2023, the single is a vibrant fusion of both artists' signature styles, serving as a testament to their shared commitment to pushing the boundaries of EDM.
The new track is a perfect blend of Alok's Brazilian bass rhythms and Aoki's trademark electro house sound. As soon as '2 Much 2 Handle' begins, the listener is greeted with a powerful bassline that sets the stage for what's to come. The dynamic energy between Alok and Aoki is palpable throughout, with each artist's distinct style shining through while also blending seamlessly.
'2 Much 2 Handle' isn't just a showcase of both artists' musical talents, it's also a testament to their ability to innovate and explore new sounds within their genre. The track builds in intensity, layering in elements of progressive house and Brazilian bass until it reaches its explosive peak. The result is a track that's both familiar and fresh, capturing the best of what Alok and Aoki have to offer.
Following the release of '2 Much 2 Handle', fans of Alok and Steve Aoki are in for a treat. The duo will perform together at the Ultra Music Festival in Miami on March 24, 2023. This will be the first time '2 Much 2 Handle' will be performed live, and given the energy and excitement of the track, it promises to be a memorable performance.
In conclusion, '2 Much 2 Handle' is a compelling example of the magic that can happen when two EDM powerhouses like Alok and Steve Aoki collaborate. The track is a testament to their shared passion for music and their commitment to continually pushing the boundaries of the genre. Fans of both artists, and of EDM in general, will undoubtedly appreciate this exhilarating new addition to their discographies.