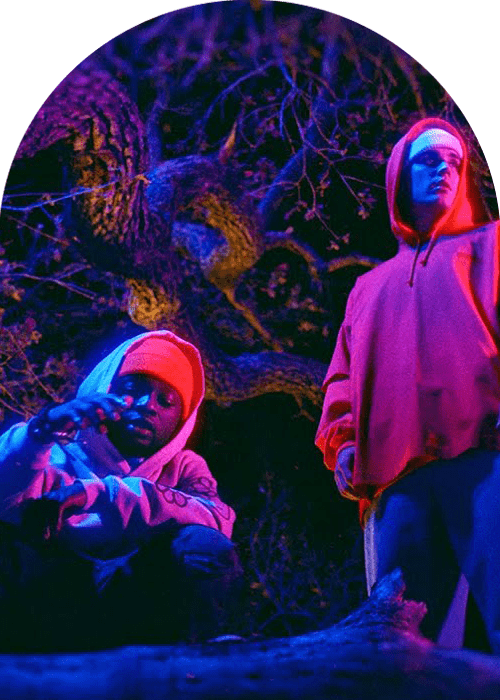 Attention: Omah Lay ft. Justin Bieber took our heart softly.
Spring is here, and it means that we're going to see hits after hits, collabs, upbeat song releases, and exciting collaborations.
The unexpected collaboration for us was Justin Beiber's and Omar Lay's cooperative song named "Attention."
Yesterday they dropped the official music video for the track. It's a calming song; their vocals are so smooth together, the beat is cozy as Spring.
24-years old Nigerian singer Omar is here for a long journey. He will show all Nigerian culture colors and what Nigerian culture can bring to the international music world and culture. His music goes directly to the heart; you can actually feel how much he has invested emotionally in each song he releases.
The particularity of Justin is that he is a versatile pop singer who can accomplish any type of beat, whether afro, hop, or pop.
We connected the video so you could feel the beauty of it.