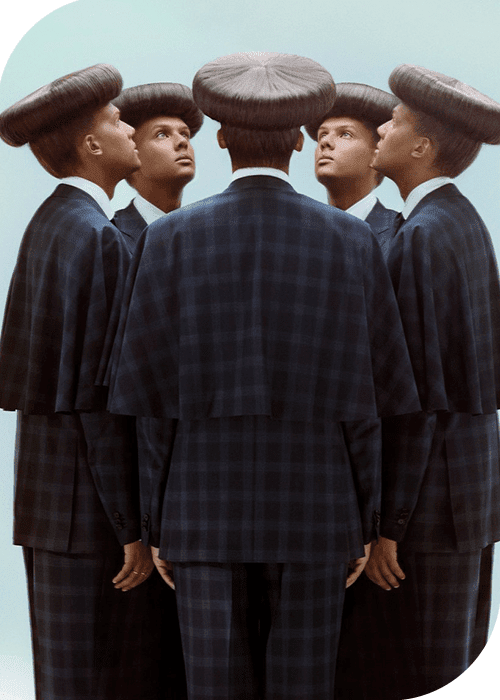 Stromae is back! This time with another rulebreaker album.
Stromae is back! This time with another rulebreaker album, this time it's out of our imagination.
We've been waiting for years to listen to something that actually give us goosebumps.
The "Multitude" is his first new album since 2013's Racine Carrée. We all know that Stromae always talks about serious themes, childhood traumas, and real-life changer themes.
We feel like we are not alone feeling like this, this project is a masterpiece, so emotional and so vibes are amazing. We're told many fans started crying when listening.
And this time, he talks about suicide, loneliness, happiness, and themes that are heated hard and make you think about life.
Opener 'Invaincu' is a strong track about survival "Unbeaten," and it's linked to the lead single "L'enfer," in which he's talking about his mental health issues. All these deep lyrics are accompanied by upbeat hyperactive beats. He mixed Europop with afrobeat sound, and it gives you another mood.
Thinking about the Baka population in the far East of the Cameroon in Central Africa, that choir part is just perfect.. Multitude is every types of Musics from all over the world in one album. Thank You Stromae.
Stromae announced a USA and Canada tour with this album. Enjoy the masterpiece below, a glimmer of optimism in his new sound.