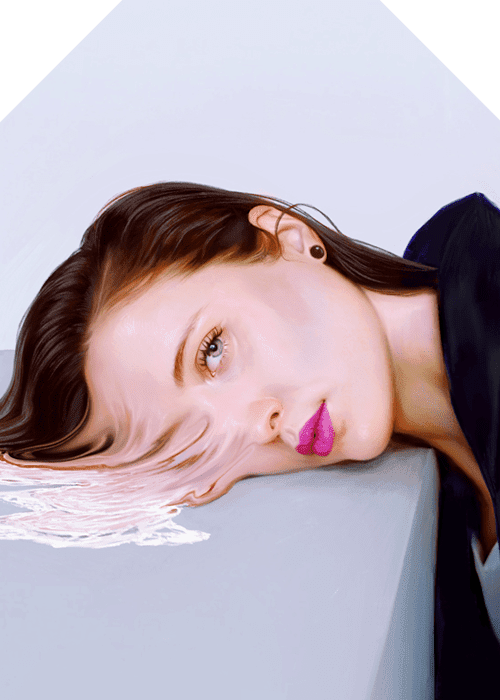 PREMIERE: ALICE MERTON – SAME TEAM
A new masterpiece we fell in love with.
Alice Merton's debut album 'MINT' saw the London-based musician achieve major success. 
Top 10 charts across all Europe, Alice Merton accumulated 1B+ streams and was the winning judge of the German edition of The Voice.
She is set for wider international recognition as she prepares to release her eagerly anticipated sophomore album 'S.I.D.E.S.' on June 17th via her own Paper Plane Records Int. label. 
Alice Merton's voice is so soothing. We feel the timbre of her voice. This melody already stuck in our heads. 
The certified hit artist mixes alt-pop, pop, electro elements, high-energy, boarding ambience, all in on song.
Alice quotes: "'Same Team' is one of the first songs I wrote for the album. I had been going through a lot of personal and work-related conflicts. I felt like I had been pulled into worlds that I didn't understand, and having conversations with people in which we just didn't speak the same language. A team goes through ups and downs, but often pulls together to become even stronger – but in some cases it does the exact opposite. I started to question: what do I do if that team makes me doubt myself and the decisions that we make?"
'Same Team' is written/ produced by Alice alongside Jens Schneider, Jules Kalmbacher and Tim Uhlenbrock, with mixing by Matty Green (Dua Lipa, Royal Blood, Weezer).
In the video, she escapes to a remote cabin located deep within the mountains, isolated from society, leaving the past behind her. Her acting skills are 10/10. The message is powerful. We understood that she killed the shadow that was chasing her, but actually she turned out to have killed herself because the shadow is her dark past that she wants to forget.
The plotwist at the end makes our weekend.
Watch the video for 'Same Team' – BELOW: