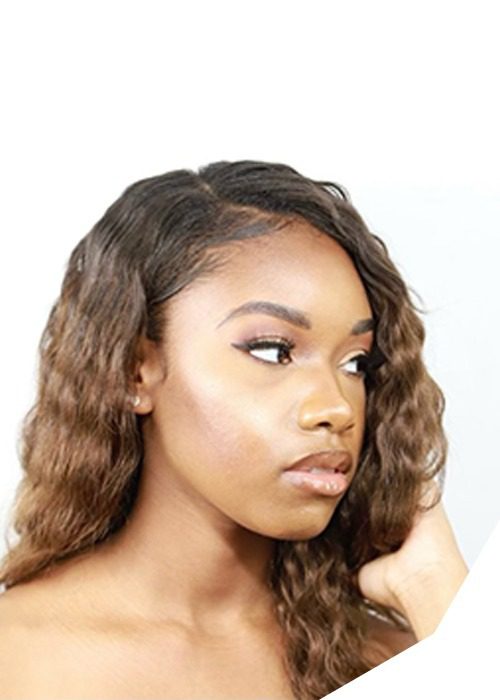 Interview With American R&B singer-songwriter and recording artist Jade Latrice
American R&B singer-songwriter and recording artist Jade Latrice releases her latest R&B hit single, the soulful and relatable "Somebody To Somebody". Inspired by the likes of Brandy, Mary J Blige, Lauryn Hill, H.E.R, Summer Walker, Beyonce, and Aaliyah, Jade transforms her influences into her own special sonic aesthetics, and the outcome is mindblowing. Scroll down for more!
We loved your new single "Somebody To Somebody"! Tell us more about the inspiration behind it. Did personal experiences play a role in its creation?
Somebody to Somebody is inspired by a time where I got so lost in the mistreatment of how somebody was treating me to where I started to forget my worth in a sense. After realizing that that person's actions have nothing to do with who I am as a person and remembering that it might not be for them, but I am somebody to somebody. I think it's important for people to remember that message of self care, self love, and healthy boundaries.
What's your typical day like? What were the challenges you faced during the pandemic in terms of making music?
A typical day for me is setting a time for me to work on school, music, and also "me time". Venue closures and not being able to personally network with artists and others in the industry was a challenge I would say during the pandemic.
What is the most important thing that someone taught you in regards to your music career?
The most important thing someone has taught me regarding my music career is to stay consistent, positive, hopeful, and most importantly to have fun in the process.
List your top 5 artists of all time!
My Favorite artists of all time are Mary J Blige, Summer Walker, Lauryn Hill, H.E.R. , and Brandy.
List your top 5 dream collabs!
My top five dream collabs I would say Summer Walker, Jazmine Sullivan, H.E.R. , Kehlani, and Ella Mai
How did your creative process evolve along the years?
My process for writing started with me writing to beats that I would find. I take things that I journal down and try to come up with something catchy. I write without a beat sometimes as well and try to come up with something.
Any upcoming plans this year? What should fans expect?
I look forward to doing more shows this year, networking, and also dropping music for my fans. I'm so excited for my projects dropping this year!