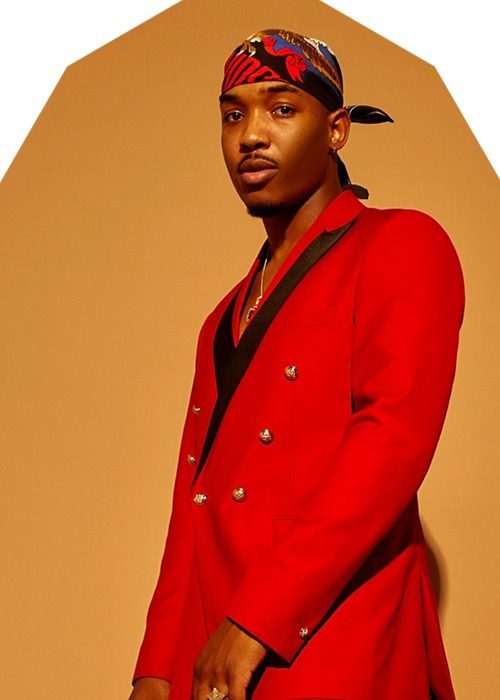 Exclusive Interview With Skilled Rapper ROB TAYLOR
ROB TAYLOR drops a new exciting single titled "UNOGOOD". With the mastery of an artist who has an in-depth knowledge of music, ROB TAYLOR raps confidently and his audience is mesmerised. We had the chance to chat with ROB about his new release, career plans and much more!
Hi ROB! We loved your music over here and we'd like to know more about you!
Congratulations on your latest track "UNOGOOD"! What can you tell us about the production and the inspiration behind this song?
Thank you! To be honest, it came from a lot of disloyal actions done by some people I used to be close with. Instead of making it a sad affair I decided to make it more upbeat, so they'll know I'm not mad or sad about how things ended, because I'm doing well without their support.
We've heard you have previously partnered with UW-Milwaukee, Marquette and Planned Parenthood, hosting their events on their campuses. What was that like?
Being able to perform at hometown venues like those with my closest friends, were some of the greatest moments coming up. Every night we held events. I felt the rush from people who genuinely loved our music, and that's when I knew I wanted to be a recording artist for life.
What was the most exciting in dropping your debut mixtape Actions Speak Louder?
The most exciting thing for me was being able to perform in front of 2,000 people at The Rave in Milwaukee. This was my first solo project, so to see the people buy tickets and rock with me as much as they did when I performed built my confidence to move out to LA to pursue my career further.
Where do you draw your inspiration from on days when you don't feel as motivated?
I like to listen to old and new music from genre defining artists a lot. I'll pull ideas from their catalogues or interviews, and figure out a way to implement those ideas in my own way. I feel like you can't know where you're going if you don't know where music has been, so every time I've done this I've created timeless music (to me of course).
What's the next big step in your career?
I'm finishing up my debut album "ROBBY" as we speak, and after that I'll be on the "Love, ROBBY" tour! I'm excited for people to hear my growth from my first project, and for new people to discover and take this journey with me. I feel like this year moving forward will be big for my team and I, and I'm excited for what's to come!
ROB TAYLOR: Spotify – Soundcloud