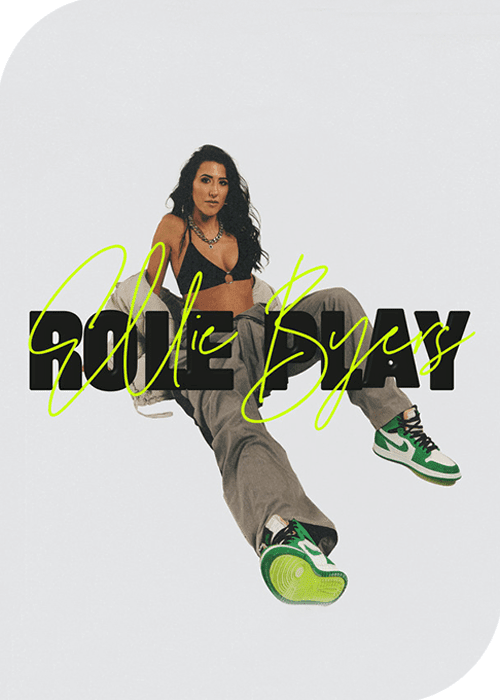 Ellie Byers. The new word in the British music industry.
Ellie Byers is a contemporary R&B artist from Britain who shared her debut song called "Role Play," which is as dynamic as the conversation she hopes to have with listeners about pretending to be someone else.
"Role Play" is a challenging track that could be perceived as a pop star seductress' siren's call to a passing listener.
Her song is catchy and vibrant, similar to Jorja Smith's style.
It is a new word in the music industry, and it's the trendy and properly made track that will make you calm and think about relationships at all.