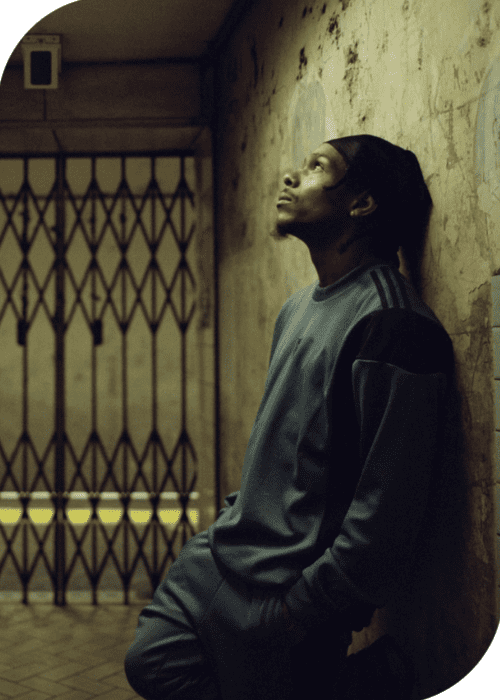 "BERWYN's Latest Single "Bulletproof" Celebrates the Power of Love and Loyalty"
BERWYN Drops New Single "Bulletproof" Celebrating Love and Loyalty
Trinidad-born and Romford-raised rapper, singer, songwriter, and producer BERWYN has just released a new single called "Bulletproof," where he expresses his love for those closest to him.
After the success of his 2020 project DEMOTAPE/VEGA, BERWYN has received numerous accolades, including a top-three spot in the BBC's Sound Of poll, a Mercury Prize shortlisting, and an NME Award.
In "Bulletproof," BERWYN reminisces about individuals from his past while highlighting the people who have supported him on his journey and the struggles that come with it. The single also highlights the dangers of his job, exposing him as an individual with troubles, and showcasing the importance of relationships based on loyalty and love.
According to BERWYN, "Bulletproof" is "another part of my personality. I'm willing to do anything for the people around me, and it kinda revolves around that. It also highlights the dangers of my job and exposes me as an individual with troubles. Relationships are give-and-take, have my back and I'll have yours because I'm not safe, I will need help and I'll be more than willing to return the favor."
Check out "Bulletproof" by BERWYN and add it to your playlist.
Listen to Spotify now: