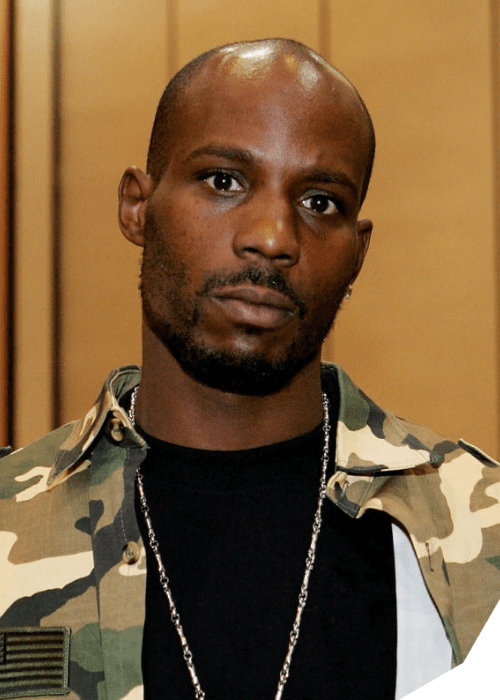 Ruff Ryders Plan Event to Pay Tribute and Celebrate the Legacy of DMX
Ruff Ryders, the iconic hip-hop collective, is bringing together the family, friends, and fans of the late DMX for their upcoming event, Ryde Out. Taking place on April 9 in New York City, the event commemorates the second death anniversary of the influential artist, providing an opportunity for everyone to come together and celebrate his life and legacy.
According to Ruff Ryders, the Ryde Out event will not only honor DMX, but also all of their fallen soldiers. The event promises to be a day filled with food, fun, games, and music, encouraging attendees to bring their family and friends along to share in the celebration.
DMX, who passed away on April 9, 2021, left an indelible mark on the world of hip-hop with his unique style, powerful lyrics, and infectious energy. His posthumous album EXODUS, which was released in May 2021, debuted at No. 8 on the Billboard 200, receiving widespread critical acclaim. One of the standout tracks, "Bath Salts," featuring JAY-Z and Nas, received a nomination for Best Rap Song at the 2022 GRAMMY Awards.
The loss of DMX was deeply felt by fans all over the world, and the Ryde Out event is a testament to the love and admiration that the hip-hop community continues to have for him. It's an opportunity to come together and celebrate the life of a legend, to remember his music and his message, and to honor his contributions to the culture. Ryde Out is not to be missed, and fans are encouraged to mark their calendars and join in on the festivities.