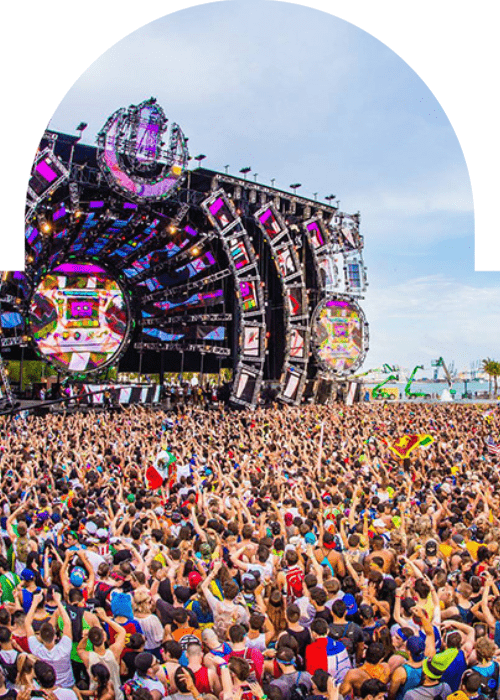 Best Italian Festivals Still To Come In 2022
Techno has a lengthy history in Italy. It even has its own Motor City, Turin, and has spawned some of the world's largest and greatest techno DJs, who today play to crowds of adoring fans all over the world.
Check out Italy's top-tier festivals below.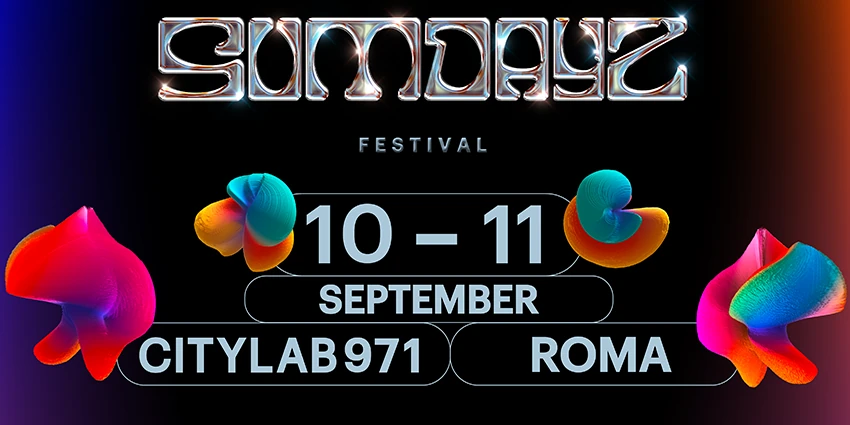 Sumdayz is set to be the most important new event in Rome!
Throughout the weekend, the multi-stage festival will feature immersive audio and visual experiences, as well as many entertainment and artistic events, including a unique digital art exhibition from various curatorial productions and creative areas. It will take place on September 10th and 11th.
French house legends Apollonia, tech house queen tINI, the sleek sounds of Traumer, Romanian minimal pioneers Raresh, Praslea, Priku, and Barac, Turkish underground favorite Onur Özer plus deep digging French selector Jeremy Underground, and many more all play.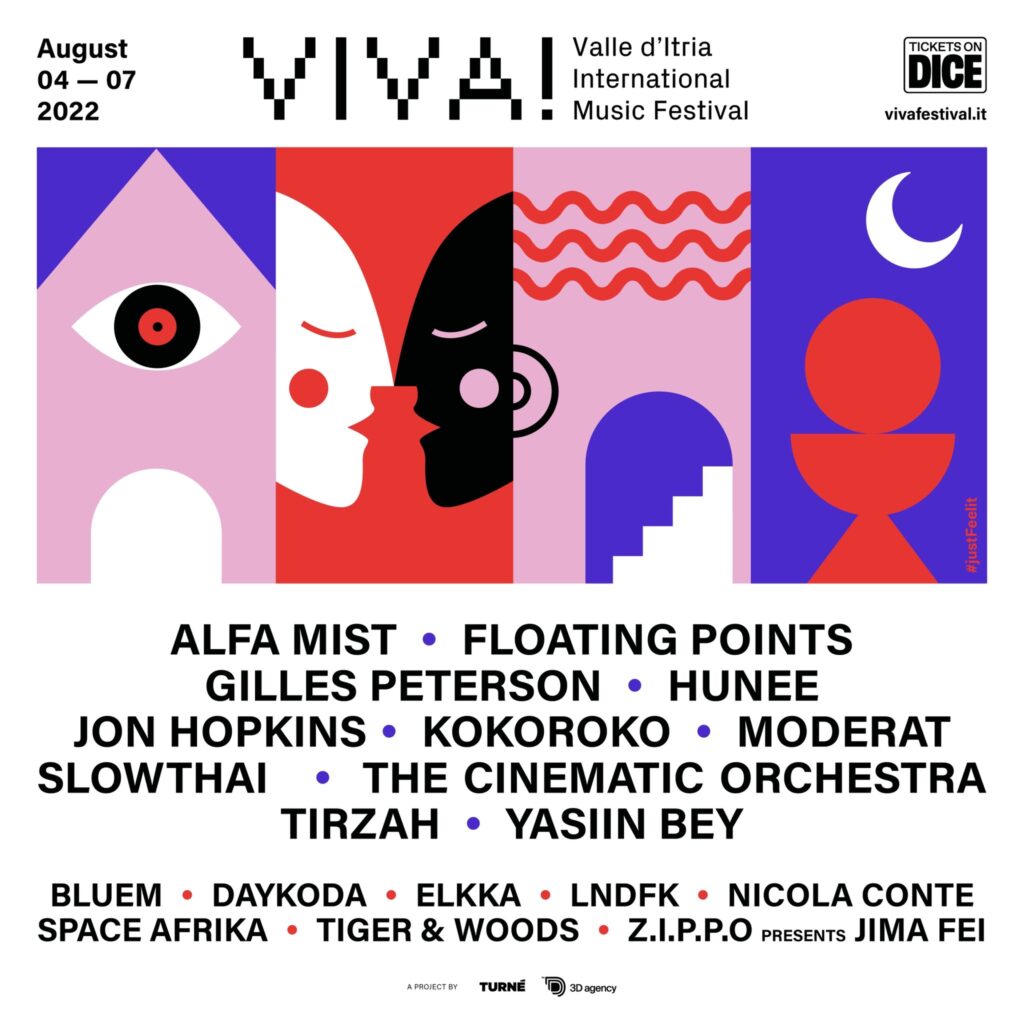 The VIVA! Festival takes place in a beautiful natural location with a magnificent architectural background. They provide the ideal atmosphere for the international lineup, which is set among dry-stone walls, ancient olive trees, trulli, antique farmhouses, and medieval hamlets. It runs from August 4th to 7th and features Alfa Mist, Floating Points, Yasiin Bey, Hunee, and many more.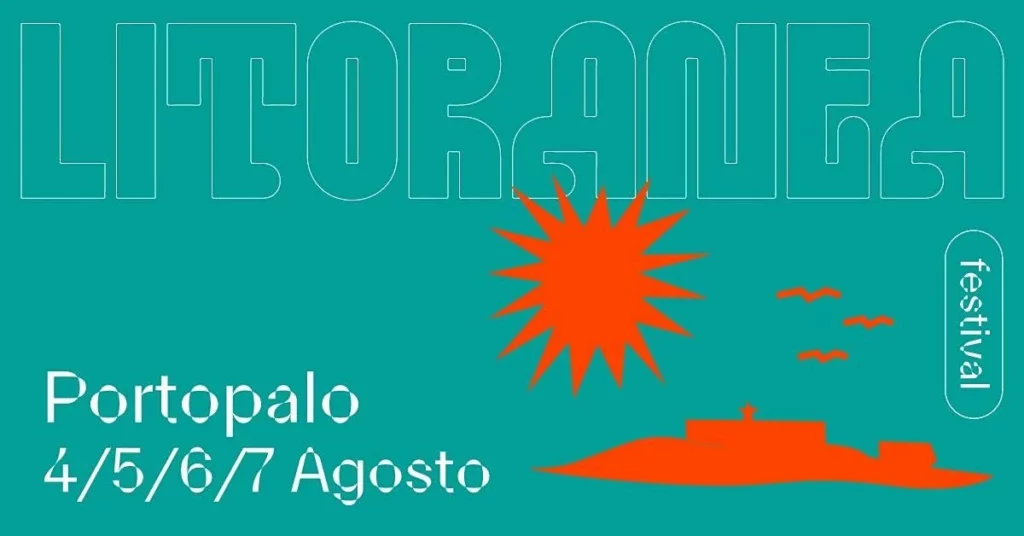 The Litoranea Festival takes place in Portopalo di Capo Passero from August 6th to August 8th. Gerd Janson, Dan Shake, Krystal Klear, and Marvin & Guy are among the headliners. It is the result of a natural synergy formed by the most brilliant sunset on Sicily's southernmost coast. It features environmentally friendly ideals, beautiful natural landscapes to explore, and rich local culture and customs.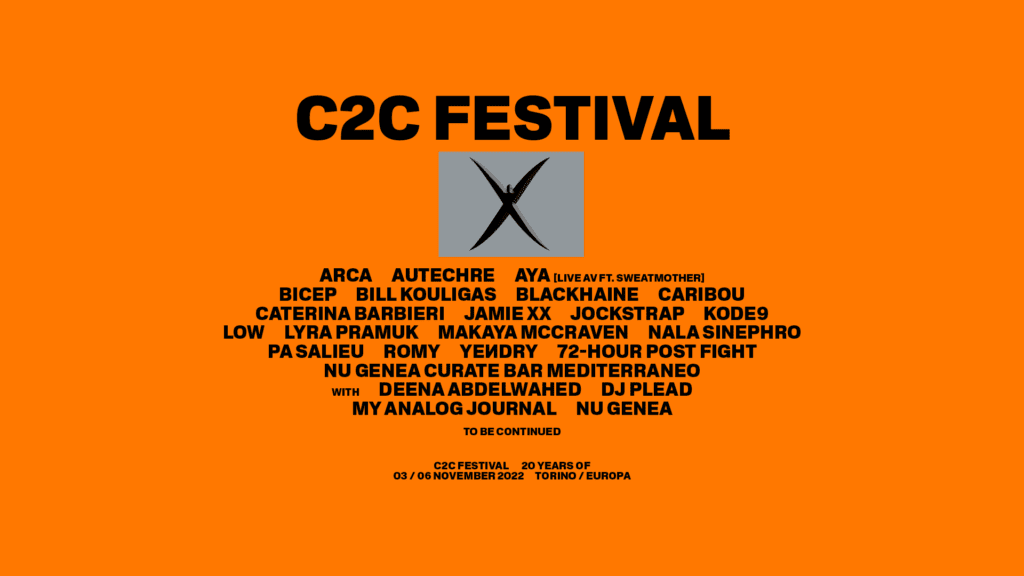 C2C festival has featured some of the most daring evolutions of the Avant-pop music scene over the previous 20 years. All of this is commemorated this year with a large anniversary edition in Turin from November 3rd to 6th. Its fundamental difficulty is to collaborate with other topics that share the same vision, influenced by avant-garde and mainstream culture, including Bicep, Arca, Kode9, Jamie XX, DJ Plead, and others all performing.