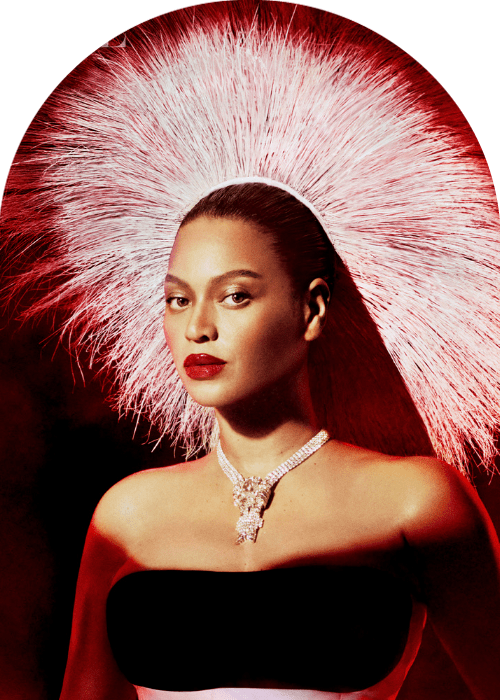 BEYONCÉ BRINGS HOUSE MUSIC BACK AND MAKES HISTORY WITH 'BREAK MY SOUL'
Beyoncé made an unexpected foray into the house music scene.
Queen Bee's latest single, "Break My Soul," which samples 1993's house track "Show Me Love" by Robin S., became a furor in a short period of time. The fast success of the single secured Beyoncé yet another Billboard Hot 100 chart record. According to Billboard, the singer is now the first woman to land 20 top 10 hits in the top 10. This impressive record has only been achieved by two artists before the "Drunk In Love" singer: Michael Jackson and Paul McCartney.
"Break My Soul" climbed to #7 on the Billboard Hot 100 chart this week. The single marks Bey's lead single from her forthcoming album, which is set to release on July 29th.