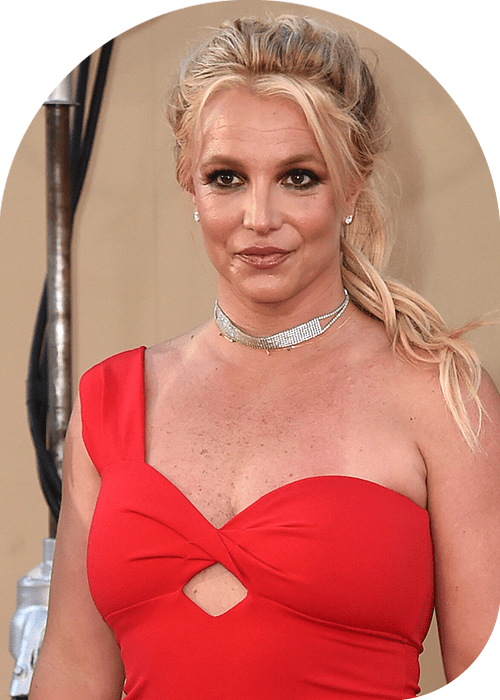 Britney's Message After The End Of Her Conservatorship
On Friday 12th of November, the judge finally terminated Britney Spears' 13-year conservatorship in a Los Angeles County Superior Court. It was a monumental day for the star.
The first thing that the pop star did was enjoy a ride in her Mercedes coupe and make a few phone calls after that. Note that, for 13 years her movements and phone calls were monitored and restricted under the conservatorship.
Britney posted a video on twitter saying: "So I'm just grateful for each day and being able to have the keys to my car, to be able to be independent and feel like a woman. Owning an ATM card, seeing cash for the first time … It's the little things."
The pop star also thanked her fans and the #FreeBritney movement for raising awareness on her situation, she added "My voice was muted and threatened for so long and I wasn't able to speak up and say anything … you guys saved my life, 100%."
Watch Britney's message below:
I might as well do a hint of my thoughts here before I go and set things square on @Oprah 🤔😜🤷🏼‍♀️ !!!!! pic.twitter.com/Gf3ckusc5S

— Britney Spears (@britneyspears) November 17, 2021