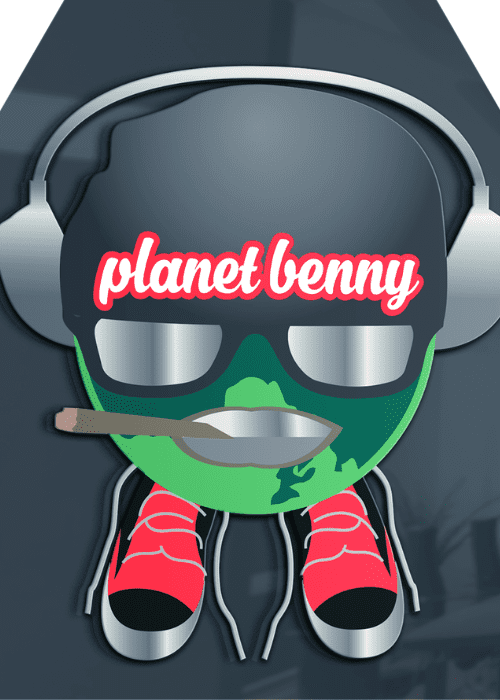 Burn Beno Flaunts Raw Energy In Recent Single "Ok Bruh"
Sacramento Hip Hop artist, Burn Beno, drops another authentic track that showcases his infectious charisma and depth. "Keep It Lit/ Let's Get Money/ Don't be a Dummy" sings the up-and-coming rapper in "Ok Bruh," wishing to bring more freedom to the northern California area.
Jerell Hester, professionally known as Burn Beno, describes himself as an "artist, author, and modern philosopher." Creating Hip Hop songs for over 20 years, the talented songwriter conveys significant messages and expresses his ideas and feelings via music.
Burn Beno shares "Ok Bruh" following the release of 2022 singles "Forest Fires," "Groovy," "#fwmb" and the 10-track record Thee Album, Pt. 4. The LP includes songs like "Breathe," "I Am Heem," "Off tha Richter," "Is Mine," "Email Me," "Not Pretending," among others.
Burn Beno is on Instagram – Twitter – Spotify – YouTube
Watch the music video for "Ok Bruh" on YouTube:
Listen to "Ok Bruh" on Spotify: