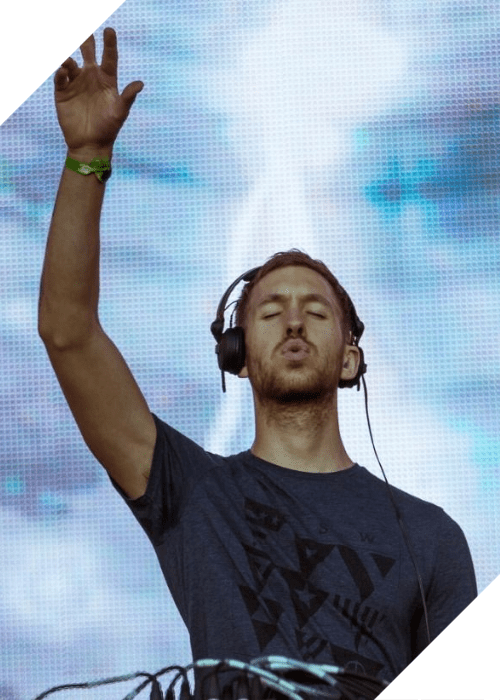 CALVIN HARRIS TEASES NEW COLLABORATION WITH SNOOP DOGG
Calvin Harris' list of collaborators for the highly anticipated Funk Wav Bounces Vol. 2 continues to increase after the superstar DJ announced new music with none other than the Doggfather.
Harris previously collaborated in the studio with Snoop Dogg on the seductive summer tune "Holiday," which also featured John Legend and Migos' Takeoff. Harris' revolutionary hip-hop and electronic crossover album Funk Wav Bounces Vol. 1 featured the song in 2017.
The preview for their follow-up doesn't offer much about what the song will eventually sound like, but it has peaked our attention. "Ladies and gentlemen, boys and girls, I'd like to welcome you inside the Snoop Dogg, Calvin Harris experience," he says. "Ya dig?"
The impending Funk Wav Bounces sequel has been in the works for five years, and Harris has consistently told fans that it would be worth the wait. While there have been little tidbits of information about who will be joining Harris on the album up to this point, we expect more to come as the project's summer release date approaches.
Harris tweeted:
Get ready!!! It's the maddest album I've ever put together by a lonnnggg way https://t.co/DTRrKBtnKz

— Calvin Harris (@CalvinHarris) May 6, 2022