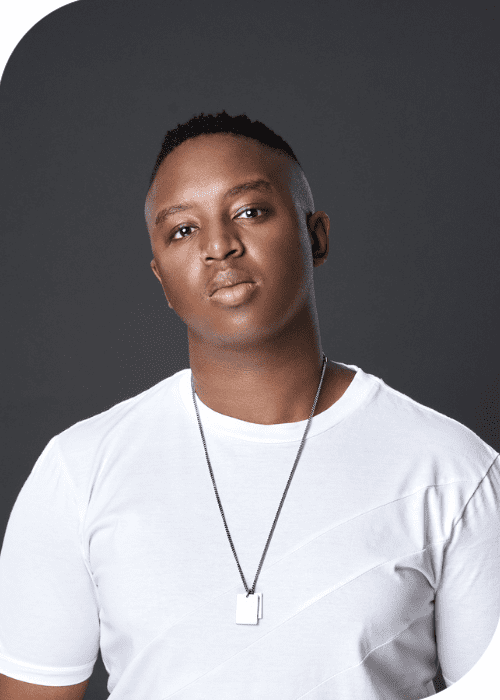 Check Out The Remixe By Shimza On WhoMadeWho & Rampa – Everyday
Shimza has already made an enduring impression on the thriving dance music culture of the continent and is widely recognized as one of the most significant personalities to emerge from Africa's broad electronic music industry.
The highly regarded South African producer now makes his very first appearance on Embassy One to deliver his official remix for WhoMadeWho & Rampa's collaborative UUUU album single, Everyday. He has an impressive portfolio of career releases on labels like Cadenza, Knee Deep In Sound, and his very own KUNYE imprint.
Shimza's hypnotic remix, which is currently available, sees the head of the KUNYE label reinterpret the moving original by WhoMadeWho & Rampa into his own energetic offering; his deep and rhythmic dance beats serve as the ideal background to Tomas Hffding's lingering vocal refrains.
Following the international release of Jennifer Cardini's remix on October 14, Shimza's production is the second official remix of the burgeoning popular song, constructing an astounding collection of rolling percussion loops, minimalist piano chords, and stripped-down sounds.
Shimza is a totem figure in the South African music scene and one of the pioneers of dance music in Africa thanks to his unquenchable enthusiasm for electronic music and his unquenchable desire to have a good influence on his surroundings. His KUNYE label, which stands for "together" in Xhosa and Zulu, was introduced in November 2020, and it now serves as a vital link between South Africa's up-and-coming producers and the international music scene.
Shimza made history on Nelson Mandela Day 2020 by being the first performer on Robben Island, a World Heritage Site, where the former South African President and Nobel Peace Prize winner was detained. Shimza's livestream performance merged music and culture to connect and educate audiences across the world while giving back to the community in incredibly trying times. Money was raised for the Kolisi Foundation, the Nelson Mandela Foundation, the Shimuzic Foundation, and Robben Island itself.