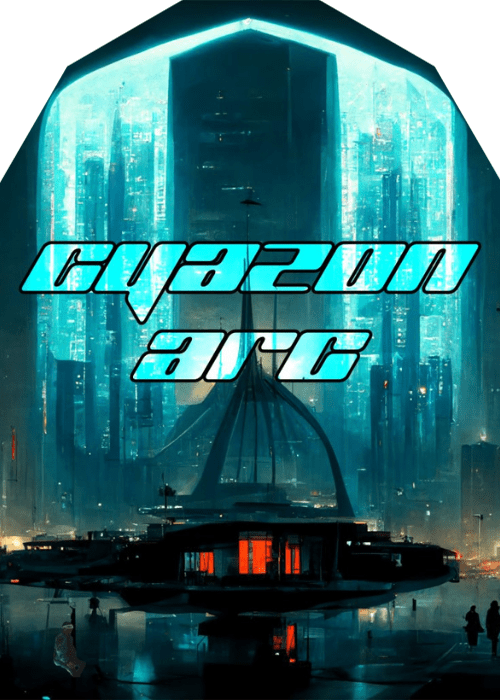 Cyazon Offers Up Another Hard-Hitting Single 'ARC'!
Cyazon, a talented music producer, presents "ARC," his newest hard-hitting banger. Cyazon has been regularly producing tracks that create a cyberpunk environment that supports his vision and goal. He is renowned for his distinctive style, which combines a future aesthetic on both graphics and sounds.
Recently, Cyazon has been busy creating and releasing new music. His most recent releases have been made available to the public via labels such as FiXT and Bass Rebels.
He has also been curating outstanding weekly mixes for his well-known radio show, "Cyber Future," which features the best Trance, Progressive House, Dubstep, and Dance tracks from both established artists and up-and-coming producers, while also sharing some of his own mighty releases to create one-hour episodes packed with information.
Cyazon has a jam-packed agenda for the upcoming months and shows no signs of slowing down anytime soon as his ability and dedication keep him reaching new heights.
'ARC' opens with a frantic rhythm, digital glitches, and snarling pads. The tune is then propelled through imagined future city streets by layers of high-octane synthesizers. A new period in the song is introduced with a gentler synth line, and the frantic risers that follow relieve the tension before a powerful drop where textural and revved-up audio components create a Cyazon-like atmosphere.
Electro House fans will undoubtedly discover a new immediate favorite in "ARC" as Cyazon's distinctive sound and style permeates the whole track, attesting to his limitless potential. Cyazon continues to demonstrate why he should be included on the list of music producers to watch, demonstrating with each new release that his vision and objectives are more distinct than before.