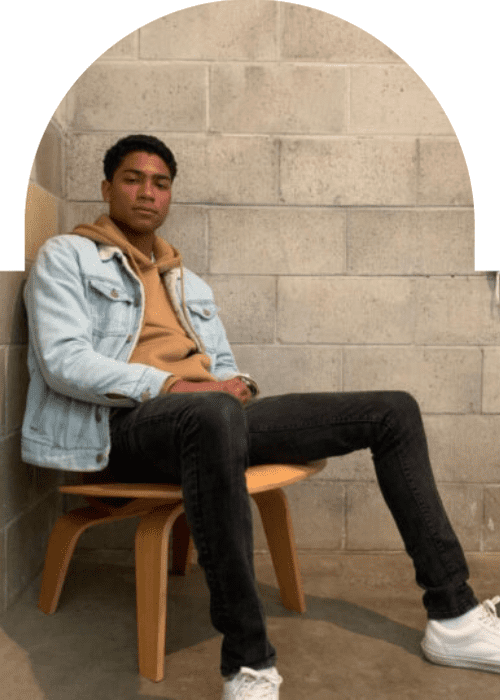 Ren Carter and Htet Deliver Glossy New Single "Floating"
In a thrilling collaboration that's set to make waves in the house music scene, Ren Carter and Htet have teamed up to release a glossy new single, 'Floating'. This track encapsulates their shared passion for house music and showcases their unique ability to blend catchy rhythms with innovative melodies.
'Floating' is a sophisticated creation that combines a punchy bassline with intricate synth work. The pulsating rhythm underpins the entire track, creating a perfect backdrop for the layered synths and catchy vocal hooks. This combination of elements makes 'Floating' a memorable addition to the house music repertoire, and one that is sure to resonate with house music enthusiasts.
Ren Carter and Htet's collaboration on 'Floating' highlights their respective talents and demonstrates their shared vision for creating engaging house music. With its glossy production and infectious rhythm, 'Floating' is a testament to both artists' innovative approach to their craft. As the house music scene continues to evolve in 2023, tracks like 'Floating' underscore the genre's dynamic nature and the incredible talent of artists like Ren Carter and Htet.