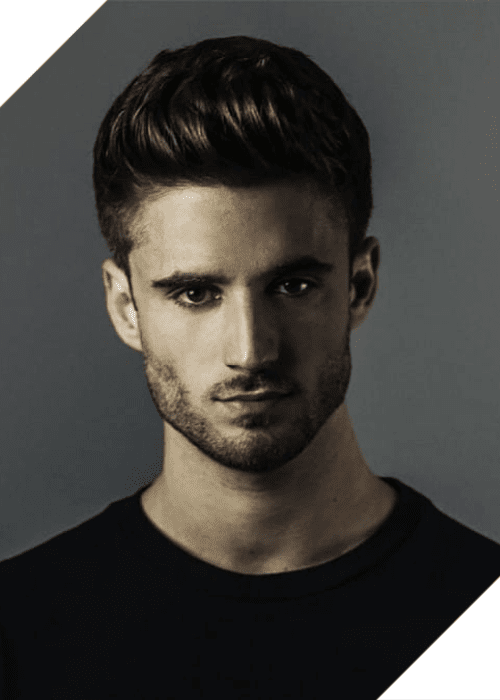 Chico Rose Links With Kapuchon In "Trouble"
Chico Rose and Kapuchon, one of Afrojack's aliases, have just released Trouble. It's a funky, well-rounded tech-house banger that won't stop moving your body. The synergy between the two producers is evident in this song, as Chico Rose's and Kapuchon's styles combine seamlessly.
The catchy, well-known sample of 'Vera Hall – Trouble so hard' was used to create the tune. The vocal fits itself wonderfully into a Tech-house mix, with words that will stay with you for a long time.
Chico de Reus is a DJ/producer better known by his stage name Chico Rose. Chico began his producing career at a young age. After releasing on well-known EDM labels, he was quickly spotted by his (now-former) mentor and buddy, Afrojack. Chico was swiftly recruited as a prospect by Afrojack's label, WALL Recordings, and helped him ascend through the ranks.
Chico is a world-class producer as well as an excellent DJ, having performed at festivals like Ultra, Tomorrowland, EDC, and Untold. You should expect nothing less than the finest from Chico's behind the decks. He will make certain that this new music 'Trouble' is featured every time he spins.
Kapuchon is the project and second moniker of Afrojack, the world-renowned DJ/producer Nick van de Wall. Nick launched this project because he wanted to release more tech-house and techno. Many unexpected performances occurred from the endeavor. Many festival-goers have been unexpectedly blessed by his presence.
The project also fits in perfectly with Chico Rose's genre. Nick demonstrates his extensive understanding of dance music in general with this piece. Nick's homerun hits range from mainstage-EDM to Tech-house/Techno.