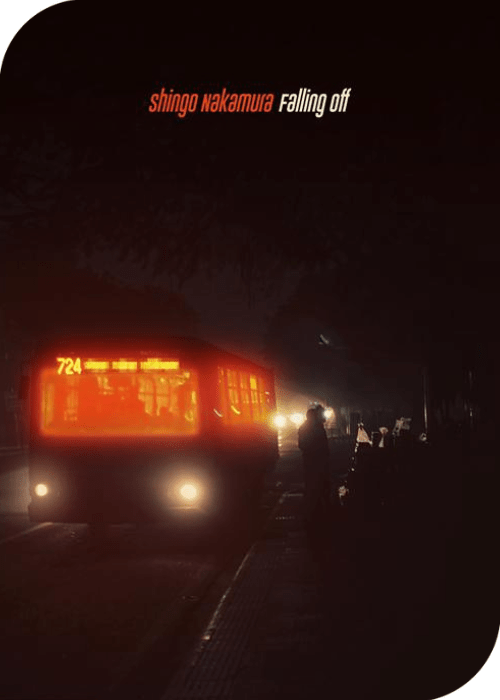 Shingo Nakamura Returns with New Inspiring Single "Falling Off"
Shingo Nakamura, Japan's greatest melodic house producer, makes his long-awaited comeback to Monstercat today with the evocative "Falling Off." He went to the genre's uplifting sounds of the 2000s for inspiration, citing foundational masterpieces that take shape in his piano chords and bright melodies.
Shingo Nakamura shares, "This release was inspired by mental pain, depressed moods, and the positive thinking that confronts them. I hope "Falling Off" helps listeners feel relaxed or energized."
Shingo has been one of Silk's major artists after joining the label over a decade ago, with many SiriusXM Chill tracks reaching #1 and recent guest mixes on the 'A State of Trance' and 'Group Therapy' radio shows.
BT, a Grammy-nominated producer, and composer, remixed Shingo's album hit "Darling Midnight" last year, and he was one of a few artists picked to start Spotify's premiere 'DJ Mixes,' alongside Adam Beyer, Noisia, and others.
"Falling Off" follows his spring single, "Focus," which received enormous support from major progressive and trance producers, showcasing his worldwide reach even more.