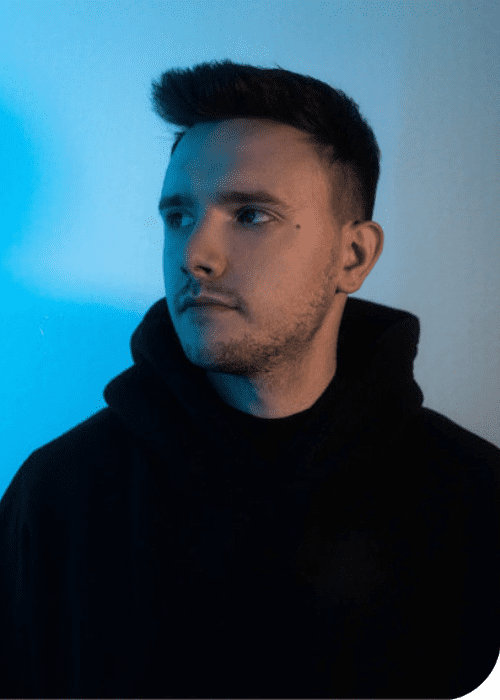 Crunkz Joins Forces With Amanda Collis For New Single "Sad At You"
German DJ Crunkz comes together with Pop and Dance Artist Amanda Collis to collaborate on a new track called "Sad At You." The two creative minds work well with each other, thanks to their great synergy and talent for songwriting.
Crunkz has already established himself as one of the hottest acts in the DJ scene. The talented producer has achieved local and global recognition with his mashups and tracks, inspiring hundreds of thousands of fans and catching the attention of renowned acts like Tiesto, Hardwell, Tujamo, Felix Jaehn, and others.
Collis on the other hand stands out with her unique melodies and poetic lyrics that transcend genres and speak to every heart. Her compelling and strong vocals together with Crunkz's beats and rhythms has made "Sad At You" into an absolute club hit.
Spinning Shows at world-class clubs like Cologne's Bootshaus and Munich's Neuraum, and pumping up the audience at the most prestigious festivals, Crunkz has become one of the treasures of the House and Dance scene.
"Sad At You" joins Crunkz's 2022 list of successful tracks, following "Down," "You," and "Memories." The fast-rising musician will surely reach the top, if he continues to create songs that inspire and aspire.
Crunkz is on: Facebook – Instagram – TikTok – Spotify
Listen to "Sad At You" here: