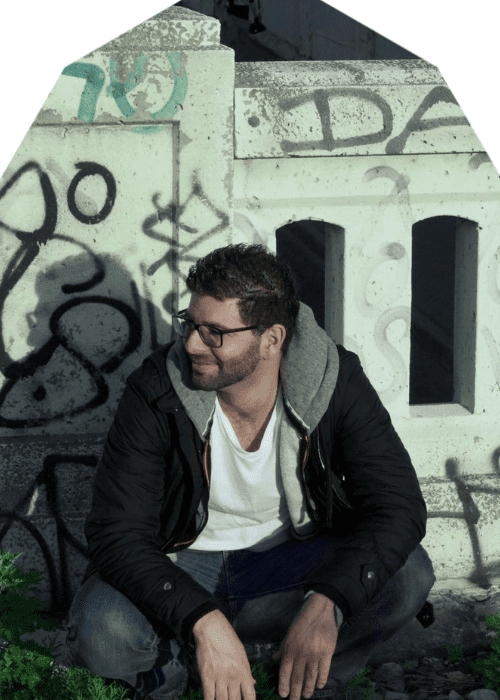 Darem Aissa Drops "Syriana"
Suleiman is a Canadian record label specializing in immersive ambiance and tantalizing suspense in deep techno and analog dance.
Darem Aissa, the proprietor of the Suleiman label, contributed original music to the new CD, which also includes a remix by prominent techno artist Edit Select.
Darem Aissa's main outlet for his music has been Suleiman, although he has also signed tunes and remixes by Cesare vs Disorder, Onur Ozman, Robert Babicz, and Kris Wadsworth. His three original compositions are polished productions with warm analog tones and surreal vocal samples.
Edit Select is a Glasgow-based Scottish producer best known for his own record label, as well as his top-selling albums on labels such as PoleGroup, CLR, Soma, and Planet Rhythm.
"Drop of Oil" kicks off the album with a lurching bassline and tribal percussion loop, which is reinforced with thrashing high-end percussion and eerie pads. Its muted voice textures contribute to the growing tension and enticing suspense.
"Syriana," the second track, has dramatic strings and dystopian pads overlaid with a variety of voice sounds and fizzing hi-hats. Its enigmatic atmosphere and rolling rhythm lure the listener in, making it deep and captivating.
"Sunshine," the third original, contains haunting pads and ghostly soundscapes that emanate ethereal warmth. The pulsing bassline and sparse percussion propel the music ahead as it expands with a grand and enchanting flow of emotions.
Edit Select's remix of "Syriana" changes the atmosphere and intensity of the song. The remix portrays auditory imagery of post-apocalyptic landscapes filled with the mechanical motions of heavy equipment, using industrial pads soaked in reverb to give a sense of gloomy wide-open space. This dance floor-centered remake is a dramatic contrast to the original's tone, driven by fast-flowing percussion and a booming kick drum.