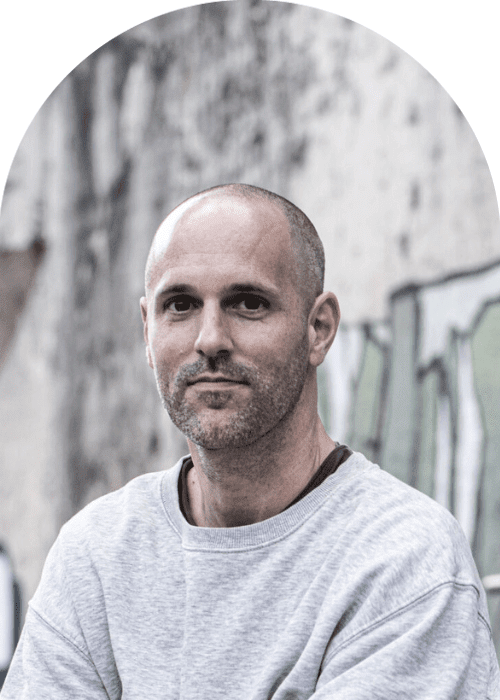 Kellerkind To Release "Ten Years Disco On The Dancefloor"
Kellerkind's "Disco on the Dancefloor" is still a big milestone in Sirion Records' repertoire, and the original music is still an incredible earworm ten years later.
Kellerkind's dedication, the persistent emphasis on music, care, and regard for others are qualities that have led to a reworking of this notorious title. With its groovy basses and emotional disco stabs, it's suitable for dancing while also inspiring the people. But Kellerkind does not rest on his previous triumph; instead, he instantly provides a vibrant version that precisely matches his current musical style. There are two remixes, among others, by 8 Bit label head Gorge and Bernese producer Youen.
In the typical Gorge style, a house framework mixed with percussion, a discoid bass line, and a mesmerizing synth surface not only gets the legs bobbing and the mind nodding but animates to conquer the dance floor. Youen's tech-house remix focuses more on the kick and clap, making it a genuine stomper. With the tastefully employed samples, this makes for a delightfully danceable peak time mix. 10 Years of "Disco on the Dancefloor" is, therefore, more relevant than ever and a must-have in every record collection, whether on vinyl or digitally. The full release date is July 1, 2022.