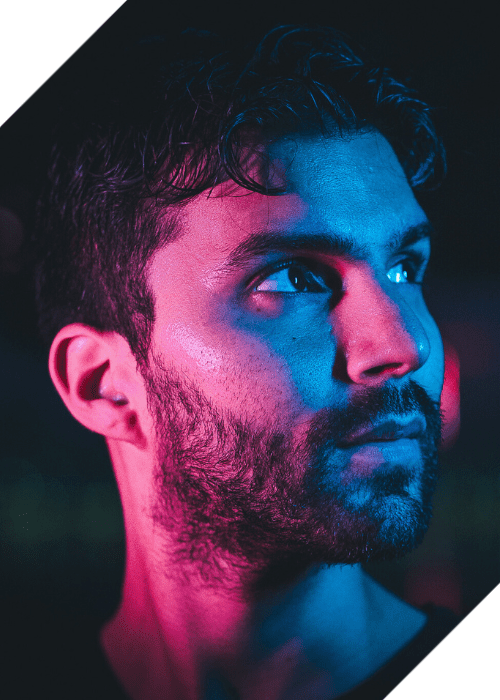 R3HAB Drops Massive Remix Pack for "Rock My Body"
R3HAB, the Dutch/Moroccan artist, is on fire this year, and his latest release is no exception. Following the success of his hit track "Rock My Body" with INNA and Sash!, which has garnered over 80 million streams across digital platforms and received hundreds of millions of radio impressions worldwide, R3HAB has unveiled a massive remix package for the song, featuring an array of talented collaborators.
This remix pack offers a diverse range of interpretations, with nine electrifying versions spanning various genres. R3HAB has enlisted an impressive lineup of artists, including LUNAX, Skytech, Olly James, 22Bullets, long-time collaborators W&W, Sam Feldt, Marnik & VINAI, whose unique takes on the track have already been making waves.
The remix journey kicks off with LUNAX's hardstyle-oriented remix, transforming Sash!'s euphoric, Eurodance-inspired rendition into a high-energy anthem. Skytech follows with Brazilian bass vibes, offering a fresh perspective on the track's infectious melody. 22Bullets brings a dark and progressive style to the mix, creating a different atmosphere for the song. HÜMAN's remix focuses on groove and rhythm, adding yet another layer to the diverse remix package.
With previous releases like "Million Places" with W&W and "Waterfall" with Michael Schulte dominating the airwaves, R3HAB's momentum shows no signs of slowing down. As we move through the rest of 2023, fans can anticipate more exciting releases and accomplishments from this talented artist.