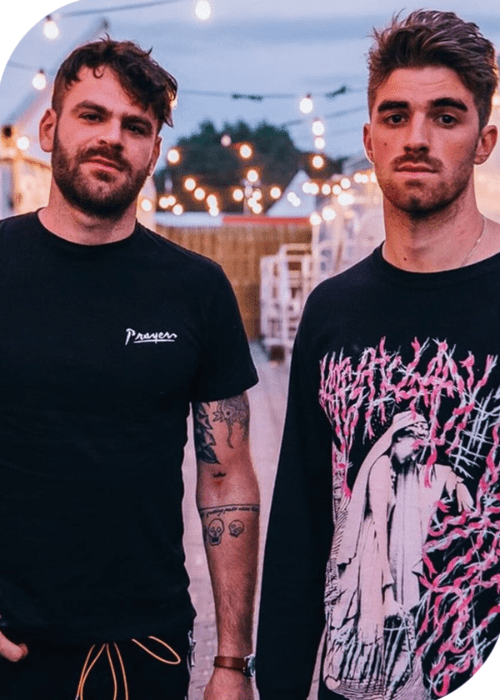 The Chainsmokers Drop Uplifting Single "Summertime Friends"
The iconic duo, The Chainsmokers, known for their ever-evolving production style, have delivered an emotionally charged and energetic single, "Summertime Friends," just as summer draws to a close.
Comprising Andrew Taggart and Alex Pall, The Chainsmokers have consistently pushed boundaries with tracks like "Don't Let Me Down" and "Roses." Their global presence is undeniable, headlining festivals worldwide, and their latest release, "Summertime Friends," is destined to become a fan favorite.
With emotive vocals and a tranquil melodic backdrop, The Chainsmokers beckon listeners to relive those cherished summer moments. Featuring exquisite sound design and vibrant chimes, this track captivates with its impeccable artistry. "Summertime Friends" is a collaboration that's taken us by surprise and has us absolutely captivated.
Experience the official music video for "Summertime Friends" by The Chainsmokers below: