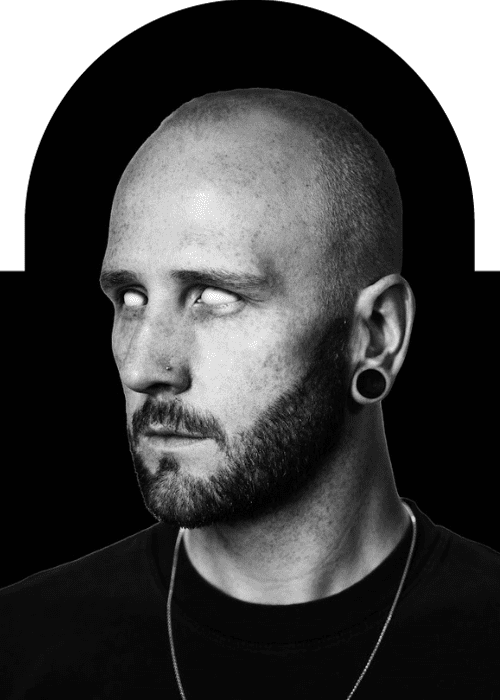 Zomboy Unleashes Energetic New Single "Monsters" Featuring Micah Martin
Dubstep maestro Zomboy makes a triumphant return in 2023 with his latest single, "Monsters," featuring the powerful vocals of Micah Martin from The Zealots band.
In "Monsters," Zomboy, the head of Rott N' Roll Records, showcases his ingenuity by blending angsty vocals reminiscent of early-aughts hardcore rock with the pulse-pounding rhythms of drum & bass. The track is a thrilling concoction of rapid-fire breakbeats, dark synths, and distorted basslines that deliver an energetic, cathartic, and aggressive sonic experience. This electrifying record is set to become the go-to soundtrack for everything from intense workouts to headbanging sessions, transcending genre boundaries and appealing to fans of heavy metal, bass music, and beyond.
"Monsters" also serves as a follow-up to Zomboy's Dead Man Walking Pt. 1 EP and his earlier collaboration with Micah, "Flatlined," both released in 2022.
Zomboy shares his inspiration behind "Monsters," emphasizing its significance in his musical journey and personal growth: "I am beyond excited to put 'Monsters' out into the world along with my amazingly talented friend Micah Martin. Not only has this song been absolutely destroying the dance floor, but it will forever symbolize a very difficult yet positive part of my life. Everyone deals with their ups and downs in different ways, and I am just so glad I could call on Micah to help me vocalize these feelings and emotions."
With "Monsters," Zomboy continues to push sonic boundaries and sets the stage for future experimentation in the realm of bass music.
Experience the electrifying energy of "Monsters" by Zomboy featuring Micah Martin by listening to the track.