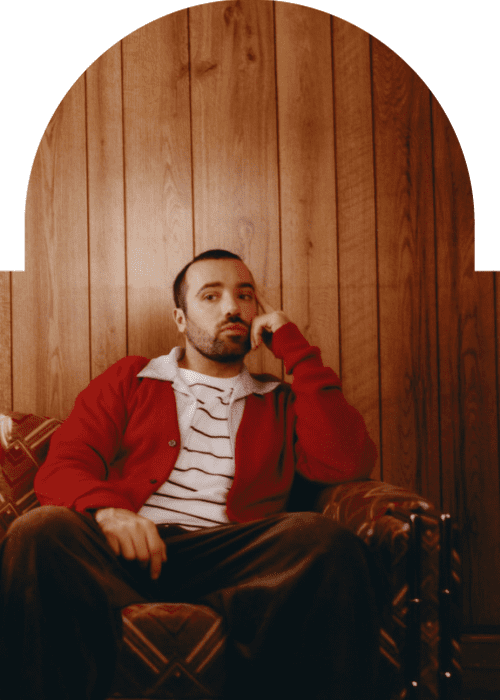 Holiday87 Makes a Stunning Comeback with New Single, 'Hold On'
Producer Holiday87 has unveiled his latest single, "Hold On," on April 21, 2023. With this captivating release, Holiday87 showcases his talent for creating evocative and emotion-driven electronic music. "Hold On" is a beautiful track that blends dreamy synths, soothing melodies, and a soothing vocal performance, providing listeners with a serene and introspective experience.
"Hold On" follows the success of Holiday87's previous releases, such as "Living on a Feeling" and "You and Me." This new single highlights the artist's ability to craft music that resonates with listeners on a deeper level. With its enchanting soundscapes and heartfelt lyrics, "Hold On" is set to become a favorite among fans of ambient and downtempo electronic music.
In addition to working on new music, Holiday87 is also preparing for an upcoming series of live performances. Fans will have the opportunity to see him live at the Monarch Theatre in Phoenix, Arizona on May 20, 2023. This highly anticipated show promises to be a mesmerizing night of music and connection, featuring Holiday87's unique sound and captivating visuals.
Don't miss the chance to experience Holiday87's emotive sound and mesmerizing live performances. Be sure to stream "Hold On" on all major platforms and stay tuned for more information about his upcoming shows and releases. Follow Holiday87 on social media for the latest updates on his music, tour dates, and other exciting news.