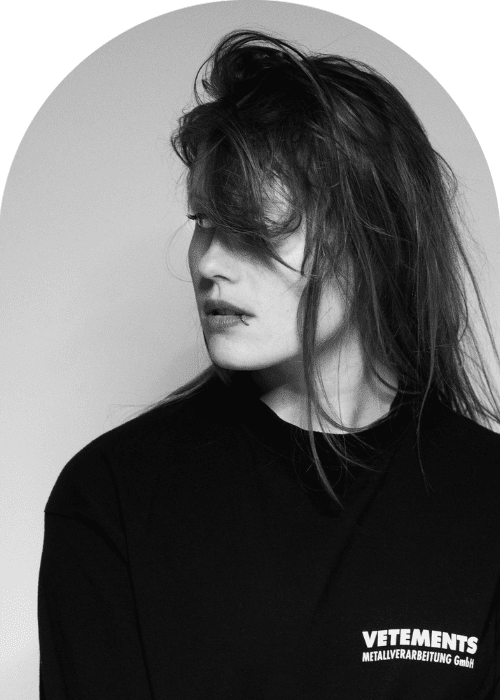 Charlotte de Witte releases new single 'High Street' and enters overdrive
Belgian techno producer and DJ, Charlotte de Witte has released her latest single titled "High Street". This release marks her first of 2021 and is a continuation of her signature style of four-on-the-floor techno beats.
With relentless energy and pulsating basslines, "High Street" is a powerful addition to de Witte's discography, which includes various critically acclaimed EPs and a full-length album. The new track is bound to set dancefloors ablaze and is yet another testament to the producer's skill and creativity.
For several years now, de Witte has been a prominent figure in the techno scene, earning accolades for her precise DJ sets and innovative productions. In 2020, she was named the world's number one DJ by DJ Mag's Alternative Top 100 DJs poll. Her win solidified her place as one of the most important techno figures globally.
Despite the COVID-19 pandemic, de Witte has remained active throughout the past year, performing virtual sets and releasing new music. "High Street" is just one of the many examples of her determination to continue pushing the boundaries of the techno genre. As she cements her position as one of the most influential techno artists of her generation, fans can anticipate more releases from de Witte in the coming months.
With her latest release, de Witte demonstrates once again why she's such a respected figure in the techno community. "High Street" is an exhilarating track that highlights her unique vision and talent. As she continues to create innovative music that resonates with techno enthusiasts around the world, de Witte proves that she's only getting started.