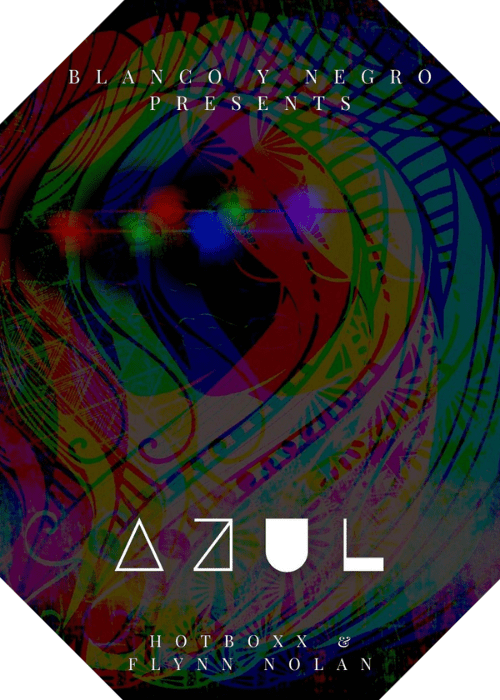 Hotboxx Has Joined Forces With Flynn Nolan To Create The Outstanding "Azul"
Hotboxx, a skilled DJ and music producer located in Miami, follows up the huge success of his most recent EP, "Vogue," which he produced alongside The Artist Never Die and London X. As one of the best DJs and music producers around, Hotboxx keeps building his reputation.
His eclectic style and sound, which have led him to perform at notable Miami venues like LMNT and Treehouse and to be listed on important charts in the Electronic Dance world like the Deep House Beatport Top 100, are evident in every release he makes. He has more than ten years of experience behind mixing desks. Hotboxx is definitely prepared to soar to new heights.
With releases on labels like Bad Dog Records, Deep Bear Recordings, Area 94, Gigabeat Nights, and Far Down Records, Flynn Nolan, on the other hand, has brought his distinctive style and sound to stages and dance floors in Mexico, Costa Rica, and the Dominican Republic. He is now ready to debut his newest production.
The lively, energizing music "Azul" by Minimal/Deep Tech will undoubtedly become a fan favorite right away. Textural pads, audio textures, and vocal samples are mixed playfully throughout the track with a steady yet thumping beat. Sparkling synth lines flutter across the soundscape, creating a joyful and invigorating listening experience. A strong lower-end created by the rhythm and bass holds the release moments of the track.
This song is perfect for becoming a smashing success and establishing the DJs as artists to pay special attention to.