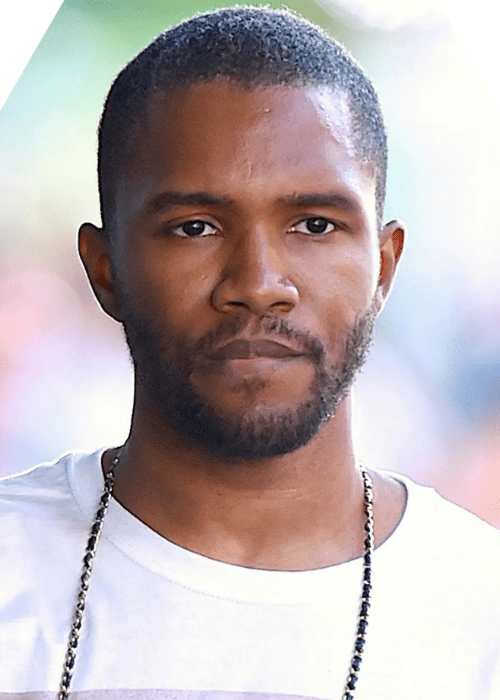 FRANK OCEAN'S NEW RADIO SHOP EPISODE DOMINATES TECHNO AND HOUSE MUSIC
In the 3rd episode of Frank Ocean's "Homer Radio" show on Apple Music 1, the singer leaned heavily into house and techno music. The playlist features electronic tracks by artists such as DJ Flavinho Motta, Hizatron, Green Velvet, and more.
Back in 2019, Frank revealed that his next project will be inspired by dance music.
"I've been interested in club, and the many different iterations of nightlife for music and songs. And so the things I look at now have a lot to do with those scenes: Detroit, Chicago, techno, house, French electronic."

Frank Ocean
It's been six years since his last studio album, 2016's "Blonde." It was confirmed that he's headlining Coachella for 2023.