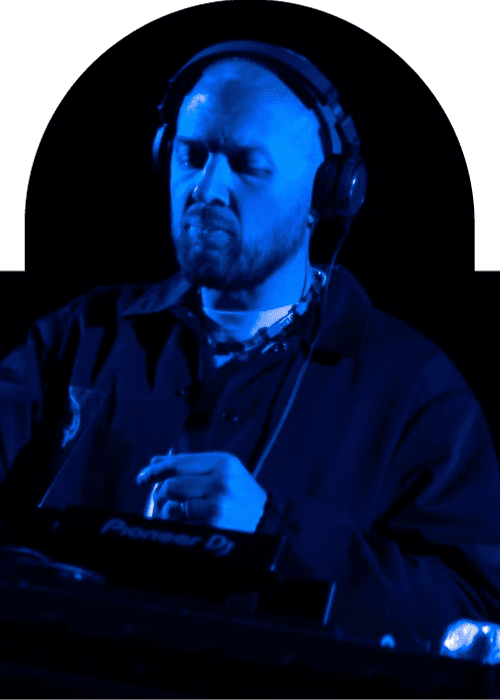 Chris Lake Releases The Long-Awaited House Track "In Th Yuma"
Chris Lake has finally released the eagerly awaited song "In The Yuma" under his own Black Book Records brand, two years after rinsing out a legendary ID. The positive tech house track "In The Yuma," a joint effort with Aatig, was motivated by Lake's 2019 Coachella performance in the Yuma Tent.
"I feel so good / Don't bring me down," is the softly crooned opening of the energizing song before Lake introduces a frenetic bassline with snappy piano chords and a thudding kick beat.
When he conducted a live production session on Twitch for Amazon Music in 2020, the top-charting house music tastemaker referred to his new song as "the best thing [he] did in the pandemic."
"The pandemic was a shitty time but great things came from it," Lake recalled. "It was great to be doing music whilst being live on Twitch in 2020 and one of the best memories I have from that time is making this track. When I finally got around to testing it out live… I couldn't believe how well it worked. I've been playing it ever since."
With more events yet to come, Lake is maintaining her positive attitude as 2022 draws to a conclusion. Along with Dennis Ferrer, AMÉMÉ, Lauren Lane, and Hank K, he is scheduled to DJ at the Black Book Block Party in San Francisco. Holy Ship! Then he's headed to EDC Orlando among others, Wrecked and Decadence Colorado.