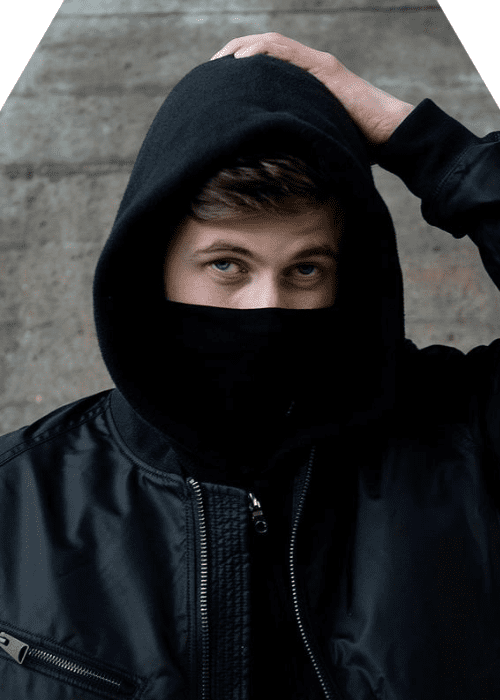 Alan Walker Drops Second Part Of His 'Walkerverse' Album
Walker wastes little time and starts the album with the memorable song "Shut Up." Aiming for an impossible-to-forget melody that is nothing short of anthemic, "Shut Up" enlists the vocals of American independent singer/songwriter UPSAHL. The result is a fusion of Alan's progressive house sound with UPSAHL's larger-than-life vocals. Next is "Extremes" feat. Drake, a song that was released to mark the start of his tour. A little roughness is added to Trevor Daniel's alternative pop meets trap mix.
'Lovesick,' starring Sophie Simmons, was unveiled as a surprise single at the beginning of the month. It is a seductive song with a vast orchestral atmosphere and all the elements of an electro lullaby, as suggested by the lyrics. The EP comes to a close with Alan's humorous production of "Catch Me If You Can," which expertly experiments with staccato noises and voices for a cat-and-mouse effect that echoes the song's title.
Alan, the producer known as the man in the mask, has once more joined forces with the top Swedish health tech company Airinum for an exclusive partnership that will give his fans access to the most cutting-edge air mask on the market. The second collection, which debuted on November 15th, consists of four types. This year's collaborative mask, which is also a part of his official stage attire, is also available to fans in the official goods shop.
"Wearing a mask has been a part of my identity for a long-time, and of course, most recently we all learned the health benefits of face coverings. I am so happy to be teaming up with Airinum to share my designs once again, and create something that not only looks cool but also helps to protect us"