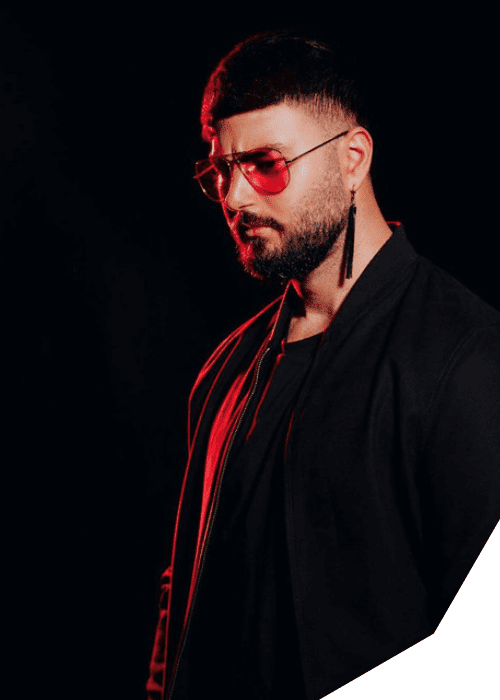 Kormak Collaborates with Miss Dre for Sizzling New House Track, "Whitney"
Kormak and Miss Dre have joined forces to create a fiery new house track, "Whitney." This collaboration brings together Kormak's signature production style and Miss Dre's powerful vocals, resulting in a dance floor-ready anthem that is sure to become a fan favorite.
Kormak, an Australian producer and DJ, is known for his distinctive house music sound, which incorporates elements of classic and contemporary styles. His previous releases, such as "Love On The Line" and "My Love For You," have garnered widespread acclaim and solidified his status as a rising talent in the electronic music scene.
Miss Dre is a talented vocalist, whose dynamic range and soulful delivery add depth and emotion to the track. Her collaboration with Kormak on "Whitney" showcases her ability to create a memorable and infectious hook, which complements Kormak's energetic beats.
With its catchy melody, pulsating rhythm, and captivating vocals, "Whitney" is a testament to the creative synergy between Kormak and Miss Dre. As the track continues to gain momentum, it is poised to make a lasting impact on the house music scene and further propel the careers of these two talented artists.