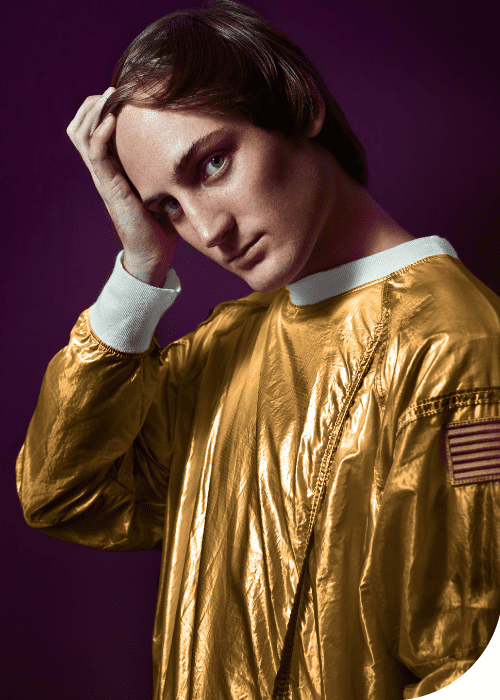 PLS&TY Releases Captivating Dance Single "New Color" Prior to Anticipated Comeback EP
Electronic music producer PLS&TY has unveiled his latest dance single, "New Color," setting the stage for his much-anticipated comeback EP. Known for his melodic and emotive style, PLS&TY has once again delivered a track that blends intoxicating beats with captivating melodies, showcasing his unique approach to electronic music.
With previous hits like "Good Vibes" and "Run Wild," PLS&TY has earned a reputation for creating memorable and engaging tracks that resonate with fans across the globe. His distinctive sound, which combines elements of future bass and electronic pop, has garnered attention from major industry players and propelled his career forward.
"New Color" is no exception, as it highlights PLS&TY's ability to craft immersive soundscapes that transport listeners to another world. The track's pulsating rhythms and atmospheric synths create an enthralling listening experience, further demonstrating the producer's prowess in the electronic music scene.
As fans eagerly await the release of PLS&TY's comeback EP, "New Color" serves as a tantalizing preview of what's to come. With its enchanting melodies and infectious energy, the single is a testament to the producer's continued growth and evolution as an artist in the ever-changing world of electronic music.