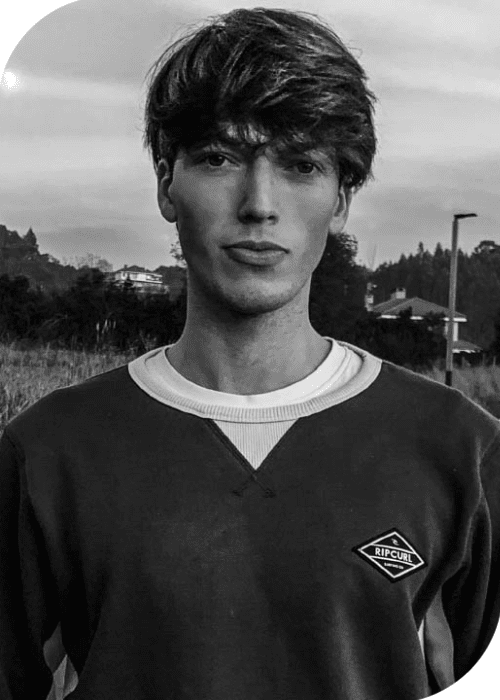 QUINTA Releases A Masterpiece Titled "Kills Me Slowly"
Diego Quintana, better known by his stage name QUINTA, is a 22-year-old Spanish music producer and composer who is now based in London, United Kingdom, and employed in audio post-production. He began playing the guitar, drums, and piano when he was six years old, and at the age of 15, he began producing all of his musical ideas.
When QUINTA was 17 years old (2017), he amassed +14 million views on a Trap Nation remix of Galantis – Hunter. The first song on this project is Kills Me Slowly, his original debut track.
QUINTA mentioned:
"I love incorporating atmospheric sounds into my productions, in order to contextualize the vocals. This can be heard throughout the beginning of the track, when blended emergency sirens and heavy rain are introduced."
QUINTA is renowned for his hard-hitting brass drops and melancholy guitar riffs. As heard in his newest song, his melodies aim to lead the listener through an emotional rollercoaster. In order to give the listener a sense of tension and release, QUINTA adores adding landscape into his creations, such as rain or thunder. His latest song also features his vocals, and all of his productions were done in his bedroom by him.
In addition to music, QUINTA is a devoted sports fan who, up until recently, practiced Karate and downhill skiing.