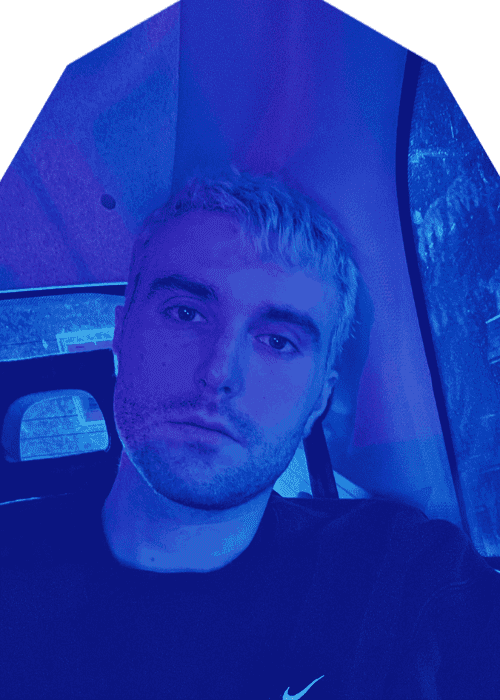 FRED AGAIN.. RETURNS WITH ANOTHER SINGLE "Bleu" FROM "Actual Life 3"
The emotional Fred Again.. is back. UK legend once again takes the release radar by storm, continuing to tease his upcoming album "Actual Life 3," which is set for release on October 28. "Bleu (better with time)" marks one of his most emotional singles to date.
Fred Again.. revealed that "Bleu (better with time)" was written about an image and how life grows with suffering.
'I really like the line 'you will always shape my life, and I'm tryin to make that fine Like cos that's 99% of what it is to me. I think when your confronted by something heavy, there's like the first bit where it's all loud and chaotic, like right up in your face constantly affecting you. But in some ways I don't mind that phase because it's so obviously right in front of you. Like you can see it. You can see what's controlling you. So that's less scary to me. I guess the scariest thing about that phase to me is it could last forever. The phase of the thing jus subconsciously affecting your every thought. I think that's why I like that line. Because I am jus tryna [sic] to make that fine.'
Watch the official music video for "Bleu (better with time)" below.