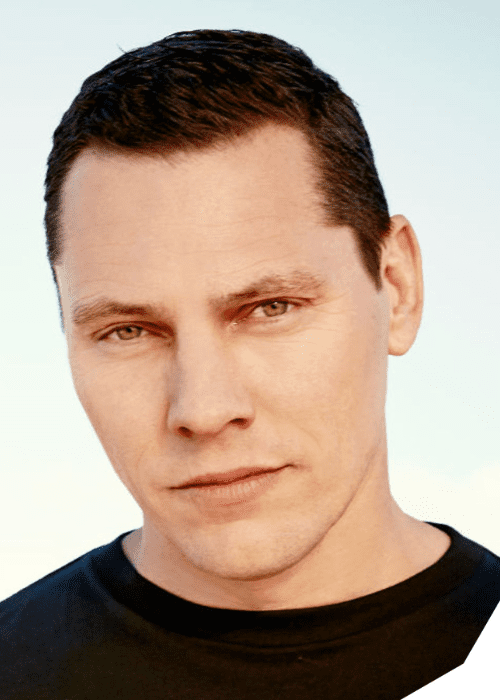 TIËSTO DROPS A REMIX FOR TIGA'S MIND-BLOWING CLASSIC HIT "MIND DIMENSION"
Dutch DJ Tiësto is back with another remix. This time Tiga's 2009 classic hit "Mind Dimension" inspired the legend. The hard-hitting track was released on September 23rd via Different Recordings.
The remix for "Mind Dimension" follows the releases such as "Hot In It" with Charlie XCX and the soon-to-be-released "Can You Dance (To My Beat)".
Listen to Tiësto's remix of Tiga's "Mind Dimension" below.