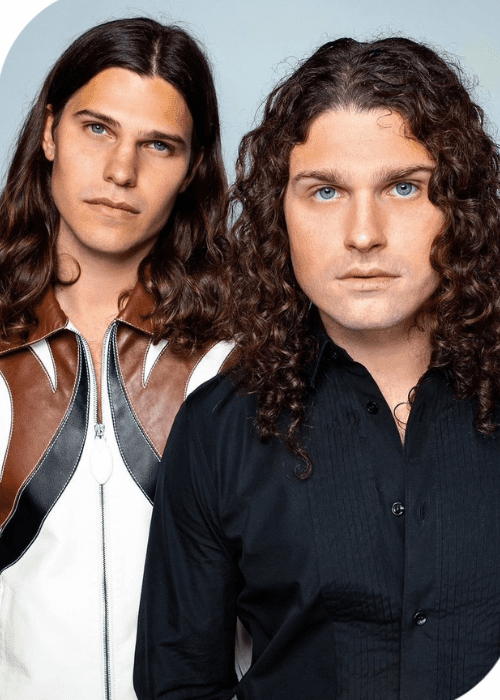 DVBBS Marks 10-Year Anniversary of "Tsunami" with Progressive "Breathe"
Canadian electronic duo DVBBS is celebrating the 10-year anniversary of their meteoric rise to fame with their 2013 hit "Tsunami" by returning to their dark progressive sound in their latest release, "Breathe." This track features vocals by Jesse Jo Stark, a member of the Chrome Hearts fashion family and one of the brand's lead designers.
"Breathe" opens with a deep, driving beat that sets the stage for a captivating journey. Jesse Jo Stark's haunting vocal riffs blend seamlessly with eerie soundscapes and minimal percussion, creating an atmosphere perfectly suited for underground club dance floors and grand festival stages worldwide. The track represents a return to DVBBS's roots, reminiscent of the sound that catapulted them to global recognition with "Tsunami."
DVBBS expressed their excitement for this release, emphasizing the significance of going back to their underground beginnings. They also praised Jesse Jo Stark's unique talent, describing her as one of the most promising acts with a captivating voice and presence that immerses listeners in her world of melody, fashion, and rock 'n' roll.
As DVBBS and Jesse Jo Stark join forces on "Breathe," the track promises to take audiences on a sonic journey, showcasing the artists' evolution and their commitment to their signature dark progressive style.
Listen to "Breathe" here.