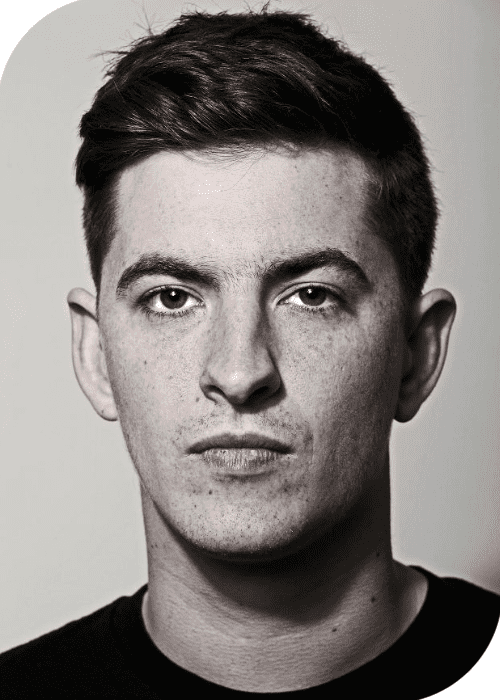 Skream Returns with "Summoned," His First Dubstep Single in 10 Years.
Skream has been creating buzz on Twitter lately, hinting at a wealth of new music in the works with longtime collaborator Benga and a potential joint tour on the horizon.
However, today, the UK pioneer validates the dubstep comeback rumors by releasing "Summoned," his first dubstep original in a decade.
Skream relishes the moment with the nearly six-minute comeback track. Featuring chilling horns, vibrant stabs, echoing drums, and playful melodies, he effortlessly revives his old playbook without skipping a beat. The early-2000s dubstep pioneer famously shifted focus to other genres in recent years, but "Summoned" signifies a complete return to the roots of his groundbreaking sound at a time when bass music arguably needs his influence the most.
This release is likely just the beginning. Skream is already teasing a longer-form project, Skreamizm Vol. 8, currently in development.