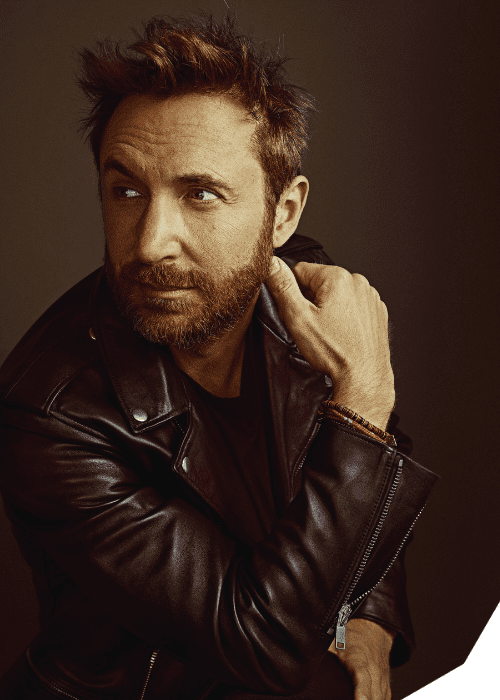 David Guetta Taps Ayra Starr and Lil Durk for Afro-Inspired Deep House Track, "Big FU"
"Big FU" is a fresh and exhilarating track that beautifully blends elements of Afro-house and deep house music. The song features the renowned DJ and producer David Guetta, rising Afropop sensation Ayra Starr, and chart-topping rapper Lil Durk. It's a powerful and catchy tune that exudes a sense of liberation and empowerment.
Ayra Starr, known for her hypnotic vocals and captivating presence, delivers a stunning and memorable hook that instantly draws listeners in. Her soulful and sultry performance adds a unique and irresistible flavor to the track.
Lil Durk, with his distinctive style and sweltering vocals, provides a rap verse that complements the song's overall vibe. His contribution adds depth and energy to "Big FU," making it an even more compelling collaboration.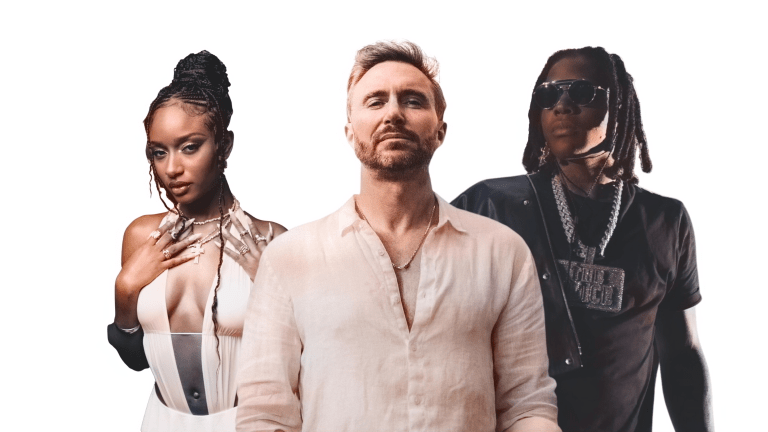 The track's title, "Big FU," and its lyrics are all about moving on from a past relationship and letting go of insincere ex-partners. It's a song that encourages listeners to break free from negative influences and embrace their own empowerment and self-worth.
The artwork for "Big FU" was designed by Mr. Brainwash, an influential contemporary street artist who gained recognition through his feature in Banksy's 2010 documentary, Exit Through the Gift Shop.
This collaboration showcases David Guetta's versatility and his ability to stay current and innovative in the world of electronic and dance music. Ayra Starr and Lil Durk add their own unique flavors to the track, resulting in a vibrant and unforgettable musical experience.
Feel free to listen to "Big FU" on your preferred streaming platform and let the music transport you to a world of infectious rhythms and empowering lyrics.