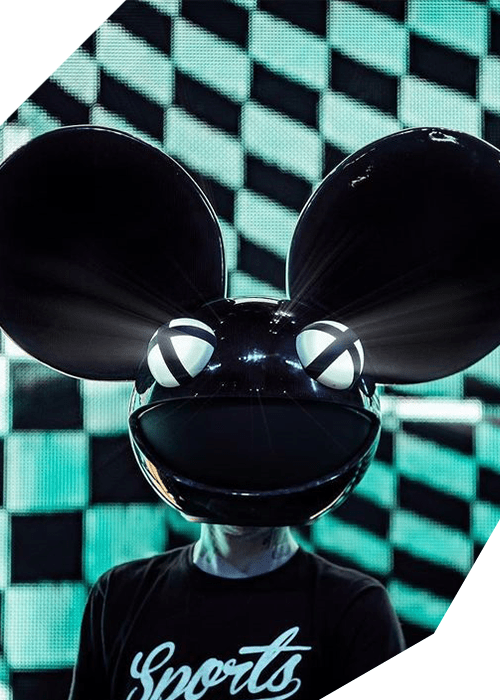 Deadmau5 Will Take Over Miami This Weekend
The Canadian electronic music producer and DJ Deadmau5 will be taking over Miami during the weekend with his show 'The Day of Deadmau5'. The event will run from Thursday, October 28 till Sunday night, and it will take place at different top tier venues in Miami.
Other than music, the event will also include a pop-up shop, where fans would be able to shop exclusive mau5 merch and meet with Deadmau5. Moreover, there will be displays of NFTs, NFT games and live art.
During the weekend, Deadmau5 will also release his new single "Hyperlandia" featuring Foster The People. It is anticipated that he plays the new single during his sets as well.