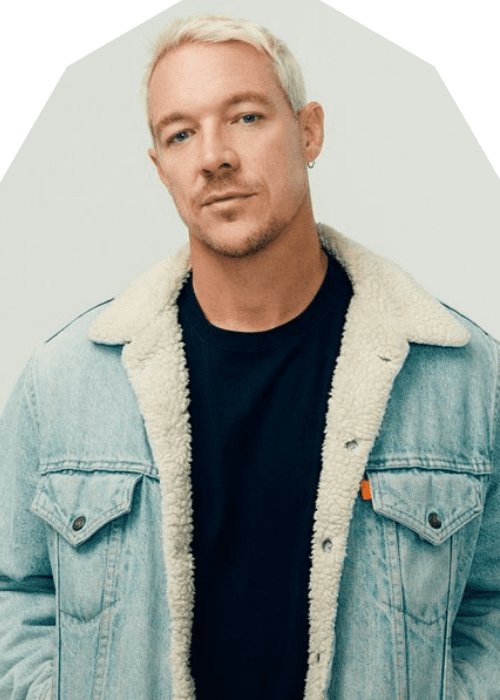 Diplo 's Unprecedented Antarctic Musical Cruise: A Weeklong Arctic Expedition
Prepare to embark on a remarkable odyssey as Diplo, the globally acclaimed music sensation, teams up with Secular Sabbath and Insider Expeditions to unveil an extraordinary musical cruise bound for the icy landscapes of Antarctica. Scheduled for December 2023, this groundbreaking event promises a once-in-a-lifetime experience for thrill-seekers, explorers, and music aficionados alike.
Navigating the frigid waters of Antarctica, this luxurious cruise, brought to life by the creative fusion of Diplo, Secular Sabbath, and Insider Expeditions, is poised to redefine the boundaries of live music experiences. While tickets for this exclusive voyage come at a premium, the event's offerings are nothing short of awe-inspiring.
Finally checking Antarctica off the bucket list with secular sabbath ❄️ When insider expeditions explained this would be an opportunity to partner with @OurOcean to raise funding/awareness for ocean conservation & environmental advocacy, I said yes. https://t.co/Ui9zS79Zrd pic.twitter.com/hAwjBbhIoX

— diplo (@diplo) August 14, 2023
Attendees will find themselves enthralled by three captivating live performances by Diplo, as he infuses the expedition with his signature beats and rhythms. Beyond the music, the cruise's itinerary invites guests to engage with Diplo in an intimate dinner setting, providing an opportunity to participate in an illuminating Q&A session with the artist himself.
But the adventure doesn't end there. For those seeking a deeper connection, select ticket tiers offer the unique privilege of joining Diplo on an unforgettable boat ride, creating an intimate and personal encounter with the artist. In addition to the musical offerings, the event includes invigorating yoga and breathwork workshops against the intriguing backdrop of Antarctica's stunning vistas. Guided excursions on the icy continent promise an immersive encounter with one of the world's most pristine and unspoiled environments.
From December 13th to 20th, Diplo and Secular Sabbath will lead this extraordinary expedition through the frigid Antarctic waters. Given the exclusive nature of this endeavor, ticket availability is limited, with prices beginning at $15,999. Those seeking to embark on this unparalleled Arctic adventure can find further details and ticket information on the official event website.
As Diplo continues to push the boundaries of creativity, this ambitious musical cruise promises to redefine the very essence of live entertainment, offering participants an unforgettable and transformative journey to the heart of one of Earth's most remote and breathtaking regions.