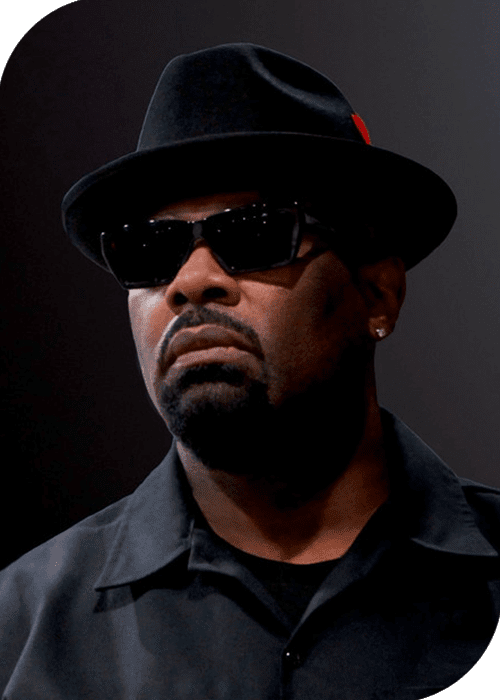 Dorasel Drops A Stunning Single "NO LOVE" Featuring Slim Thug & D-Bando
Renowned hip hop artist Dorasel is out with another fantastic single where he shows off his rapping talent and artistry. The song is a collaboration with Slim Thug and D-Bando, two fellow artists with their fame ahead of themselves. "NO LOVE" is a flawless production—music, lyrics, video, and all. The three artists tell a story of a failed love that left both sides with no trust for each other and it's heartbreaking.
The Texas-based recording artist began his music career while in prison. Through his first manager, Kenneth 'Snag' Forker, Dorasel got the attention of J. Prince, who immediately signed him to his Houston-based Rap-A-Lot Records in 1998, just two weeks after his release. Dorasel also made feature appearances on many big-name projects like the Geto Boys and J. Prince Presents R.N.D.S. with Scarface, Ludacris, and Lil Wayne.
Through all the difficulties of life, Dorasel has continued to stand tall and work hard. His main goal is to help others through his music, time and education, through his multiple projects that benefit the youth. As an artist, he puts heart and soul into everything he creates and his fans know it.