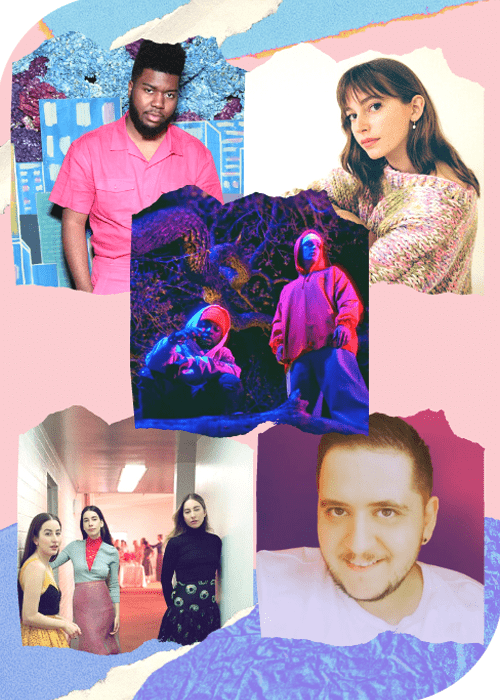 OUR Top 5 picks for this week
This week was one of the long-awaited weeks before March releases. We all know that March is one of the best months for artists to drop their new songs, especially if you're a Pop or EDM singer. Here are our top 5 track selections for this week.

Omah Lay & Justin Bieber – Attention
Omar Lay, 24 year old Nigerian artist is about to steal hearts and then burn the stage with afrobeats and deep lyrics. On March 4 he dropped a feat with Justin Bieber, it's smooth, chill and relaxing. For us it's one of the best collabs ever. More about the track check this article.
Khalid dropped another hearted song named "Last Call" 
It's as fresh, and warm as Spring.
EDM artist from Greece, Dacris, will give you downtempo beat EDM music with Grecian fragments. It's about a relationship that is more about attachment than love, and now it will provide you with freedom and energize you for new beginnings.

Erica Manzoli is a singer-songwriter from Britain. She is a new color in the indie-pop genre.
Check her "My Best Friend Is My Therapist" song. It's the raw and straightforward text that will let you live all the artist's emotions while writing this song.
Another big comeback that we waited for is HAIM's. They dropped song called "Lost Track"
Again it's with deep meaning, and with minimalistic sound, which is the reason that we love HAIM.